Shop online in japan and ship worldwide
Package forwarding from Japan can open up all kinds of new and exciting possibilities. Japanese popular culture has grown massively in recent years and is now sought after all over the world. Buy from Japan online and access thousands of unique and exciting items. Japanese tech, anime & manga, Japanese cuisine, music, art, video gaming and fashion have all filtered out to the wider world, gaining both popularity and influence. However, it's often quite difficult to get hold of many popular Japanese items outside of Japan.
That's why forward2me operates a warehouse in East Asia, specifically Japan. We offer a Japanese forwarding service so you can buy products from Japan online and forward them anywhere in the world. Ship items to your very own Japan forwarding address and we'll send them to you via DHL. Package forwarding from Japan allows us to get your favourite Japanese brands from Japan to the USA, UK, Australia, Singapore and Worldwide quicker than ever before.
JAPANESE BRANDS
Japan has some of the most exciting brands in the world, from tech and food to gaming, fashion and interiors. Japanese shops and brands offer some truly unique and exciting products. Get your hands on the latest flavour of Nestle's Japanese Kit Kat, shop online from Rakuten Japan, the best tools from Makita or the latest Nintendo memorabilia.

Buy products from Japan online and re-ship them via forward2me. Japanese online shops like Amazon Japan, ABC-Mart, Uniqlo and Mercari can all be forwarded using your Japanese shipping address. Whether you want the latest in Japanese fashion or the best anime & manga collectibles, forward2me can help with international shipping.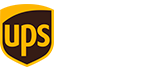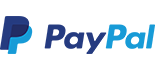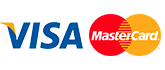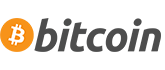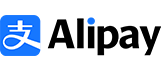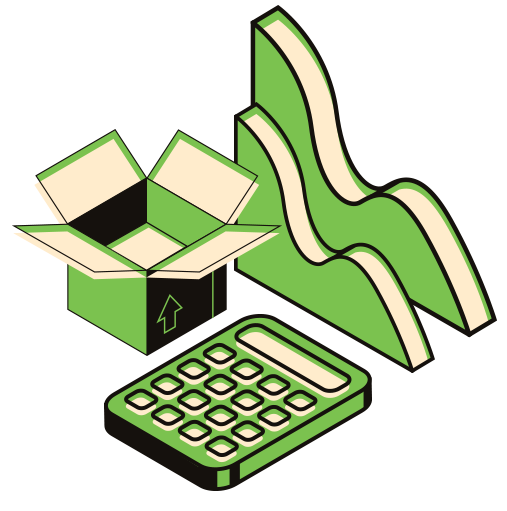 No services available for this destination



FRIENDLY CUSTOMER SUPPORT
Why use japanese parcel forwarding
Many Japanese sellers don't ship internationally, or else offer exorbitant shipping costs. Using a company like forward2me gives you a Japanese shipping address and lets you ship your favourite Japanese brands and items around the world. Buy rare items you can't find anywhere else or shop on Japanese sites that don't offer international shipping. Shop on Amazon Japan and Yahoo Japan, get hold of the latest Japanese Kit Kat flavours or access the incredible marketplace of Rakuten Japan.
Japanese popular culture is much loved around the world, from video games through to anime, manga and art to music and fashion. Many items are only available in Japan, or from Japanese online shops, and getting hold of your favourite Japanese stuff can be difficult. Forward2me gives you a completely free Japanese shipping address that lets you reship your parcels all over the world.
Don't just take our word for it
Fantastic Job
First time ever using a forward service and just so happened to be trying to ship health supplements to the US from the UK. Had no idea I had to do FDA paperwork and etc. Your team walked me through everything, were very quick to respond. Made the daunting task of trying to figure out everything as easy as it could be. Great job guys, you rock.

United States of America

Everything was handled carefully and…
Everything was handled carefully and shipped straight to my door, excellent service

United States of America

FedEx International Economy
Good, fast, and cheap
They helped me move a package from the Czech Republic to the US at low cost. It was fast and easy.

United States of America

Smooth
Everything worked as expected. Easy to use and easy to compare shipment options at various prices and guarantees depending on what you're shipping. Delivery was on time.

Matias Martinez
24/09/2022
Excellent service A1!!
Excellent service A1!!

France

All perfect
All perfect speed and good packaging.parfait

France

Excellent Experience
Excellent experience overall, would use this service again in the future.

United States of America

Dimitris Papandreou
25/09/2022
Great Service, always helpful.
Always helpful with everything I have needed. Great service!

Greece

The best Parcel Forwarding service in the UK and DE
I have been using forward2me for years now, never had a single issue, always satisfied. Absolutely great this time as well, very pleased, again, as always. Many thanks to everyone at fw2me!

Quick and Easy
So fast and easy! Will definitely use again. Received my package in 3 days from UK to US.

United States of America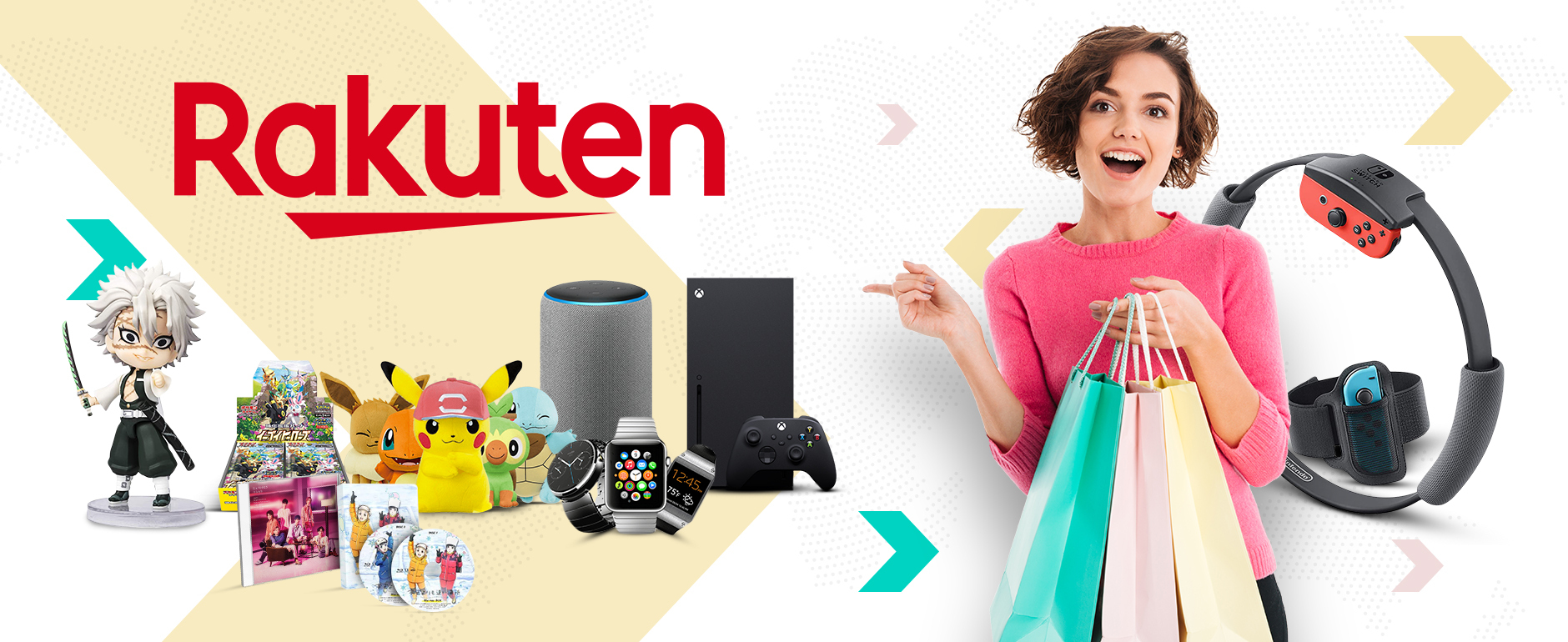 Frequently asked questions
Shopping using our package forwarding Japan service allows you to shop with all of your favourite Japanese brands and have them shipped to you anywhere in the world.
Popular retailers in Japan include Amiibo, Bearbrick Figures, Sony, Rakuten, Nintendo, Mercari, and amazon.co.jp. Many people opt for parcel forwarding from these Japanese retailers to countries all over the world. We regularly ship from Japan to the USA, UK and Canada, to name a few.
No matter what items you want to ship from Japan, we can safely and securely forward them to you wherever you may be. Reship from Japan to Singapore, Australia or Asia.
How much package forwarding from Japan costs will depend upon what kind of items you want to ship, as well as how big and heavy they are.
To get an estimate of how Japan parcel forwarding will cost, head to our pricing tool, where you can enter your item details including weight and dimensions, as well as your destination country to get an estimate for shipping your purchases.
Our Japanese warehouse ships worldwide with DHL Worldwide Express. An order placed one night can arrive at our warehouse the next morning, be on a DHL flight that evening and with you typically within 1-3 business days.
In addition to the standard prohibited items for international shipping, we are unfortunately unable to ship alcohol or products classed as Dangerous Goods from the Japan facility at this stage.
Yes! When you sign up to a Japan forwarding address with forward2me it's a real Japanese postal address. It's not a PO Box though, and you should only use it for parcel forwarding from Japanese stores.
If you want to purchase more than one item from Japan, we can help ease the costs of shipping internationally. When you shop at multiple Japanese outlets, you can collate all your orders into one shipment. We can hold onto items for 30 days completely free of charge and then we offer a couple of additional services for combining your purchases. These are 'combine & repack' and 'package consolidation'. Both can save you a significant amount on your international shipping costs.
Combine & Repack
Perfect for anyone shopping at multiple Japanese stores and looking to ship multiple packages. Costing as low as ¥270+VAT per package, combine & repack involves removing the original packaging of all your purchases then combining them into one larger package. It's aimed at saving money for you by reducing the number of shipments and saving on space. Save money on shipping costs from Japan when you buy multiple items.
Package consolidation
We also offer a more basic consolidation service. All your orders will remain in their original packaging, but we'll get them onto one shipment. This means they may stay separate, but we often try to combine them into a singular box. For more information visit our package consolidation or combine & repack services page.