THE SAME GREAT PARCEL FORWARDING SERVICE NOW SHIPPING FROM TURKEY
We now operate from a warehouse in the heart of Turkey, which means we're able to ship out your parcels more conveniently and faster than ever before!
How it works in 5 easy steps
Sign up for a Turkey address
Sign up for a Turkey address - In order to do this, you can follow our simple sign up process which allows you to create your forward2me account. You will then receive our Turkey forwarding address to use when ordering your items.
Order your goods
Order your goods - You can order from your favourite Turkish retailers such as UBuy and Trendyol using the Turkey delivery address we gave you during sign up.
We receive your parcel
Your parcel is sent to us - Once you've ordered your goods, your parcel will be shipped to our Turkish warehouse. We will then check your goods to ensure that they can legally be forwarded to your country. We will let you know by email that your parcel has arrived safely to us.
We ship your parcel
Your parcel is shipped to you - Once we've checked your parcel, it's ready to be shipped to you! Simply log in to the site, select a courier and pay for shipping, either by credit card, PayPal or bank transfer. If you can manage to pay before 11:00 am, we can usually ship your parcel to you on the very same day.
Your parcel arrives home
You receive your parcel - Depending on which courier you chose to deliver your parcel, you should receive it within one to four days. If your shipment is subject to customs duties it is your responsibility to make payment to ensure delivery at your door. You will also be required to sign for your goods when they arrive.
Shop in Turkey
Do you miss shopping from all your favourite Turkish retailers? Using our forwarding service, you'll still be able to - and you'll have your parcels forwarded directly to your address, no matter where you are in the world!
Shop at the likes of UBuy, Trendyol.com, Newegg, Koçtaş, Modanisa, Media Markt, LC Waikiki, GittiGidiyor, Amazon.com.tr, and Zebramo.
It doesn't matter what you want to ship from Turkey, as long as it complies with our restricted & prohibited items list, we're able to get it to you safely and securely to anywhere in the world.
How Much Does It Cost to Ship from Turkey?
Depending on what you are buying, how much you are buying, how heavy and how big your items are, the cost of shipping will vary.
However, you can get an estimate of how much your package will cost to send to you using our pricing tool using DHL as our international shipper. Simply enter the item and its dimensions and where you are located and we will give you an estimate for your item.
In addition to the prohibited items for shipping as per our Terms of Trade we are unable to ship alcohol or any products classed as Dangerous Goods from the Turkey facility at this stage.
We ship worldwide with

Pay with confidence



Don't just take our word for it
Trusted Customer
18/01/2021
知っておくと通販の選択肢が増える
きめ細かな対応に感謝しています。 毎回スムーズに使用できることは、多くの人にも紹介したいサービスです。まだまだ海外から日本へ発送未対応が目立ちますが、forward2meを知り選択肢の幅が広がりました。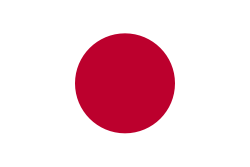 Japan
Trusted Customer
17/01/2021
Customer experience
fast service, items received within a few days, wish there was free photo service of items because my last order listed the wrong quantity until I emailed for an investigation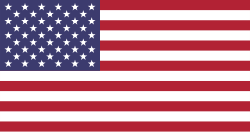 United States of America
Trusted Customer
18/01/2021
Customer experience
I was shocked when my son said he received the parcel , I was sure he would receive his package after Xmas, therefore i wished him happy New year. My order was delivered to Florida before Xmas, even though forward2me only had a 3 day delivery window before Xmas.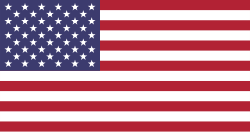 United States of America
Satisfied customer
Extremely satisfied with the services rendered from forward2me.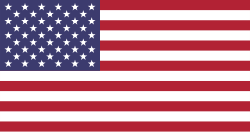 United States of America
Daniel Pfister
16/01/2021
Responsive and informative.
Awesome service - thank you!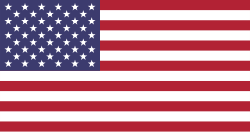 United States of America
Trusted Customer
16/01/2021
Customer experience
Excellent work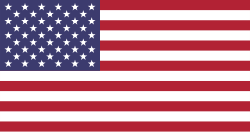 United States of America
Great forwarding experience!
You are never sure about forwarding companies until you actually use them, with so many mixed reviews on different companies. Couldn't be happier with my 1st experience with forward2me. Fast, efficient & easy!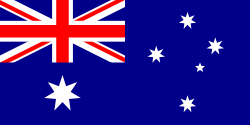 Australia
Great servce
Fenomenal service! Managed to buy an object from a UK store that no longer offers shipment to EU. Really fast forwarding also. When choosing the over night shipping, the package actually arrived at the appointed time.

Sweden
Trusted Customer
19/01/2021
Best!
Thank you for delivering properly even in a pandemic situation!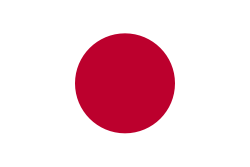 Japan
Trusted Customer
19/01/2021
Muy buena opción
Excelente atención y servicio.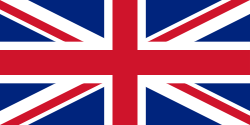 United Kingdom
Shop in Turkey