UK parcel forwarding service
Shop in the UK and forward your parcels all around the world. Our UK forwarding warehouse lets you shop at the best UK shops like Amazon.co.uk, Nike, eBay, John Lewis and other household names then ship them to you wherever you are.
Get your very own UK shipping address and shop like a local, but ship worldwide. As a UK parcel forwarder we have years of experience sending parcels and packages of all shapes and sizes from the UK to Europe, America, Australia, Japan and the rest of the world. Your UK forwarding address is completely free to sign up for.
shop online in the uk and ship worldwide
Get your hands on UK exclusive brands and items with your very own United Kingdom shipping address. Access online UK shops like Amazon.co.uk, Marks & Spencer, John Lewis, Adidas, ASOS and Pretty Little Thing. Find the very best in British technology, fashion and homewares then get them delivered right to your door
Why not shop tax free? We also offer a tax free UK warehouse to let you shop in the United Kingdom without having to pay the UK's value added tax (VAT), perfect for particularly high value items.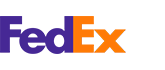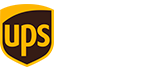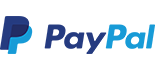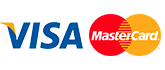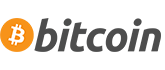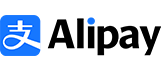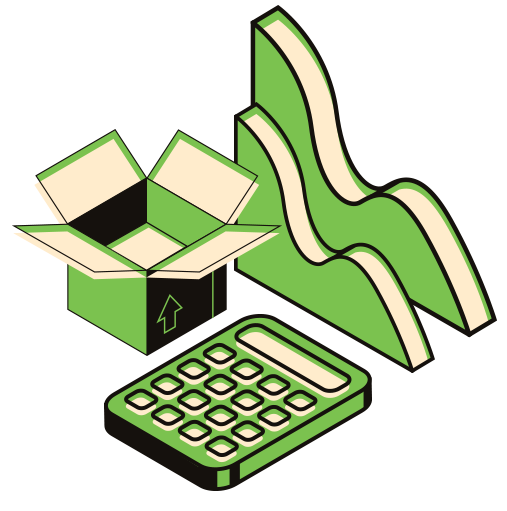 No services available for this destination




FRIENDLY CUSTOMER SUPPORT
why use uk parcel forwarding
Using a UK forwarding service opens up a whole world of possibilities. With your own UK shipping address you don't have to worry about companies not shipping internationally. You can make big savings if you want to order from multiple UK stores at once, thanks to our combine and repack service.Your own UK forwarding address gives you access to Harrods, Clarks, Next, Zara, Supreme, GAME, Harvey Nichols, Mothercare and a number of other sought after British brands. We operate our warehouse from the north of England and have a second tax free warehouse in Guernsey, both waiting to forward your packages from the UK around the world
Don't just take our word for it
Great Service!
So far so good. Service has been great and delivery time has been exceptional. Definitely feel safe using this service.

United States of America

FedEx International Economy
Great service, thank you
Great, highly recommend. If you need to get items and they will not ship to you directly because you live in another country that they do not ship to, this is you solution!

Canada

Great experience
Forward2me made it very easy for me to purchase items located in the UK, which otherwise I could not have acquired. I appreciate the service. It's quick, simple and gets the job done.

United States of America

Perfect for forwarding any UK packages…
Perfect for forwarding any UK packages to the USA, whether the seller does not offer international shipping, or if you'd rather use DHL for example and the seller only ships via Royal Mail, you can ship via Royal Mail to Forward2me and then have Forward2me ship again via DHL.

United States of America

Great customer support and service
I'm a regular customer to forward2me, I needed the service in cases I needed some electrical devices that are not available on my local Amazon or other stores, Amazon UK and other UK stores have the same electrical input requirement as my area (ksa), Picked forward2me as my forwarding service, and I never looked back Yes its a bit on the expensive side, but I did save a measurable amount with them when is using their repacking /consolidation service In summary:to my knowledge, this is probably the most reliable forwarding service from UK, and I tried a few

Great service
I was a bit skeptical on using such a forwarding site... But the service was excellent! I got my goods really fast! Thank you so much!

Switzerland

Great for bridging service
What a great experience, would recommend and will definitely be using again. I wanted a pair of shoes here in Aus but kept missing out on restocks. So glad I looked in UK because they had much better options. Now I feel VIP that I have a style that's not offered here that no one else is wearing. The customer service was great and responded back super fast when I got stuck with placing my first order. I found the pricing very reasonable for the express overseas DHL. Already planning another order!!!

Evaluation
A very excellent company for collecting shipments and re-sending them to your country around the world. Their advantages are many and the most important, in my opinion, is:- 1- excellent handling 2- Quick response 3- they give you addresses in different countries. From long experience, I recommend them شركة ممتازة جدا لتجميع الشحنات واعادة ارسالها لدولتك حول العالم. ميزاتهم كثيره و الاهم بنظري 1- التعامل الممتاز 2- سرعة الرد 3- يعطونك عناوين في بلدان مختلفة من تجربه مطوله انصح فيهم

Saudi Arabia

Excellent Service
Our shipments came in exactly as we wished with everything in perfect condition. After placing our order we expected to wait a while for everything to arrive but we did not have to wait long at all. Within only a couple weeks our forwarded product showed up.

United States of America

Goes be on the call of duty!!!
Customer Service Representative was very helpful, kind and did not give up until I was able to understand which box to hit and how to fill it in. Not to many people do this any more. Good Customer Service Representative.

United States of America

shop these brands online in the uk
Your very own European forwarding address unlocks endless possibilities. Shopping using our European parcel forwarding service allows you to shop for your favourite European brands and have them shipped to you in the US, UK, Middle East and anywhere in the world. Europe is known for its high quality produce, unique fashion trends and exciting technology.
We ship many popular European fashion brands such as Hermès, Louis Vuitton, and Chanel, as well as other popular brands such as Adidas, Lego and Puma. Save money on shipping costs from Europe with simple parcel forwarding via your own European shipping address.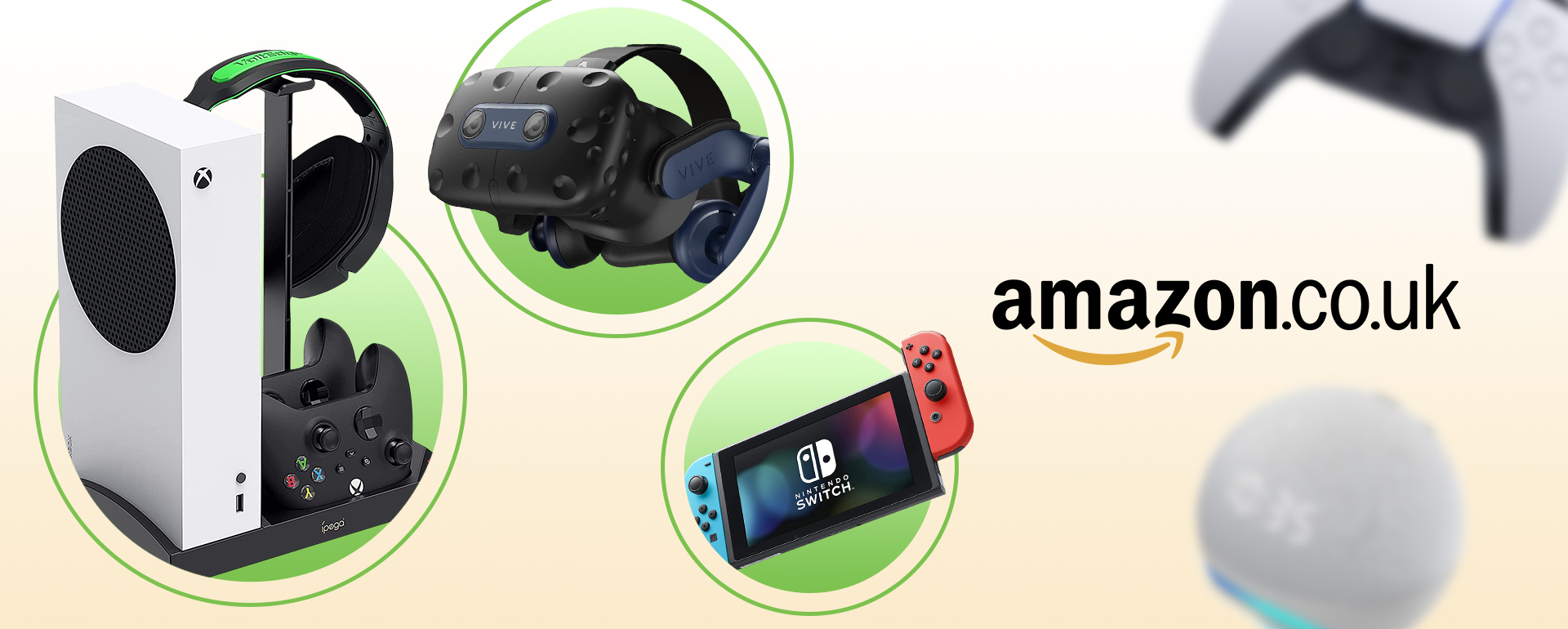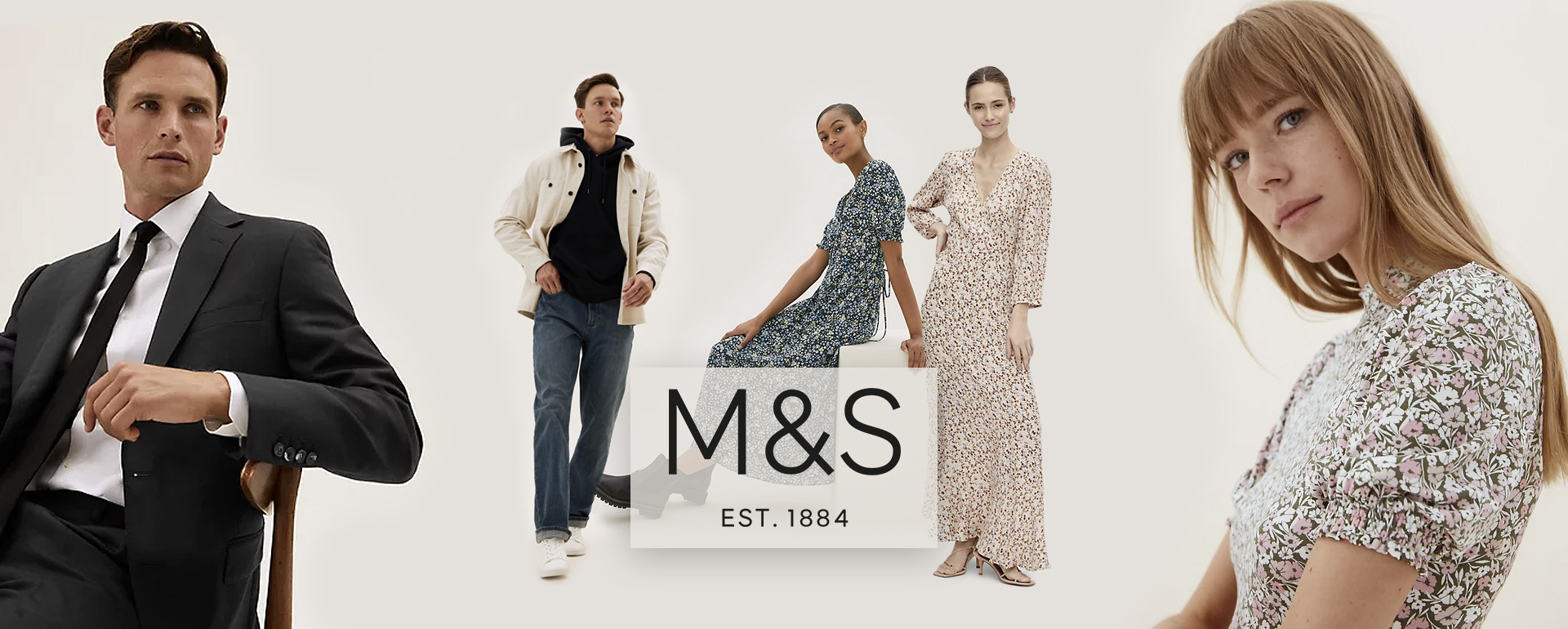 Frequently asked questions