UK parcel forwarding service
Shop in the UK and forward your parcels all around the world. Our UK forwarding warehouse lets you shop at the best UK shops like Amazon.co.uk, Nike, eBay, John Lewis and other household names then ship them to you wherever you are.
Get your very own UK shipping address and shop like a local, but ship worldwide. As a UK parcel forwarder we have years of experience sending parcels and packages of all shapes and sizes from the UK to Europe, America, Australia, Japan and the rest of the world. Your UK forwarding address is completely free to sign up for.
shop online in the uk and ship worldwide
Get your hands on UK exclusive brands and items with your very own United Kingdom shipping address. Access online UK shops like Amazon UK, Marks & Spencer, ASDA, Adidas, Net-a-Porter, ASOS and Pretty Little Thing. Find the very best in British technology, fashion and homewares then get them delivered right to your door
Why not shop tax free? We also offer a tax free UK warehouse to let you shop in the United Kingdom without having to pay the UK's value added tax (VAT), perfect for particularly high value items.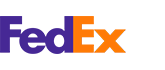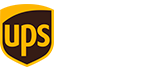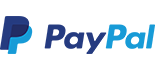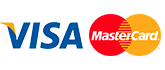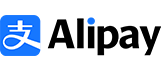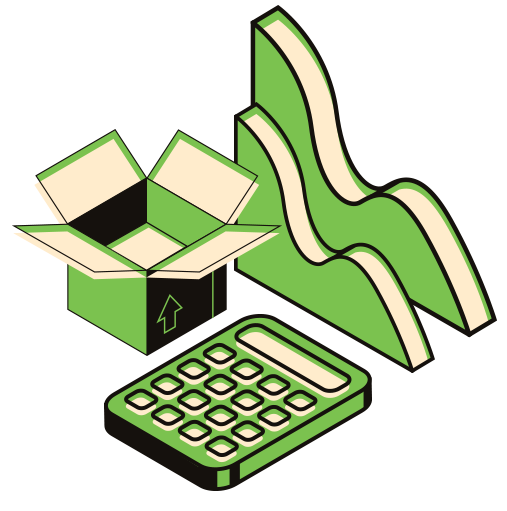 No services available for this destination




FRIENDLY CUSTOMER SUPPORT
why use uk parcel forwarding
Using a UK forwarding service opens up a whole world of possibilities. With your own UK shipping address you don't have to worry about companies not shipping internationally. You can make big savings if you want to order from multiple UK stores at once, thanks to our combine and repack service.Your own UK forwarding address gives you access to Harrods, Hamleys, Clarks, Next, Zara, Supreme, GAME, Hive, Harvey Nichols, Holland & Barrett,Mothercare and a number of other sought after British brands. We operate our warehouse from the north of England and have a second tax free warehouse in Guernsey, both waiting to forward your packages from the UK around the world
Don't just take our word for it
Customer experience
It's expensive, but it gets me products I otherwise couldn't get directly from the seller.

Very friendly
Very friendly, and as always gave me all the information I needed, with options. Altogether very happy.

Canada

Christophe De Cock
03/06/2023
Easy to setup
Easy to setup, a little confusing at first use, but after that, very easy to use. Good service, great communication.

Belgium

Got my stuff
They got my packages to me in good condition. The system was mostly intuitive, even if the site design felt a little clunky at times.

United States of America


United States of America

Christopher Bailey
31/05/2023
Good customer service and timely…
Good customer service and timely responses to inquiries. My first and only order to date unfortunately had a bit of a mix up. Throughout the process, customer service was helpful and ultimately fixed the problem.

United States of America

Customer experience
Forward2me is a great service when you want to purchase something from a company in Europe/Great Britain that doesn't ship directly to the US. I'm very grateful that this service exists and the customer service from their employees is exceptional.

Customer experience
The CSRs with Forward2me are very attentive, efficient and very helpful when a resolution is needed where a customer may have concerns. Great job team. Keep up the good work!!!

Excellent service very quick to deliver to the States
This is the 2nd time I've used this service and I am quite pleased at how quickly I received my deliveries, which were in perfect condition too!

United States of America

FedEx International Priority
Forward2me is AWESOME!!!
Forward2me is an awesome and much needed company! They offered exactly what the public needs, an ability to ship items from other countries that do not offer shipping to the USA. Forward2me offers a whole array of options to safely transport what I order overseas, regardless of the weight or size of the item. I am very pleased with how my first experience was with them, I will DEFINITELY be shipping with them again. :) Very happy customer!

United States of America

shop these brands online in the uk
Your UK shipping address gives you access to exclusive products from leading UK online retailers and unlocks international shipping from online stores that don't ship outside the UK. That way you can shop for deals from popular websites such as Amazon.co.uk, eBay.co.uk, John Lewis, Argos, ASDA, and more.
Shop for UK-exclusive pieces from the collections of high-end designer brands like Hermès, Louis Vuitton, Chanel, and more or buy items from UK fashion retailers like Farfetch and Net-a-Porter and have your items delivered to the EU, the Middle East, USA and anywhere else in the world.
From English tea to car parts to royal family souvenirs – there's nothing stopping you from shopping for UK-exclusive deals or products that can be bought only in the UK.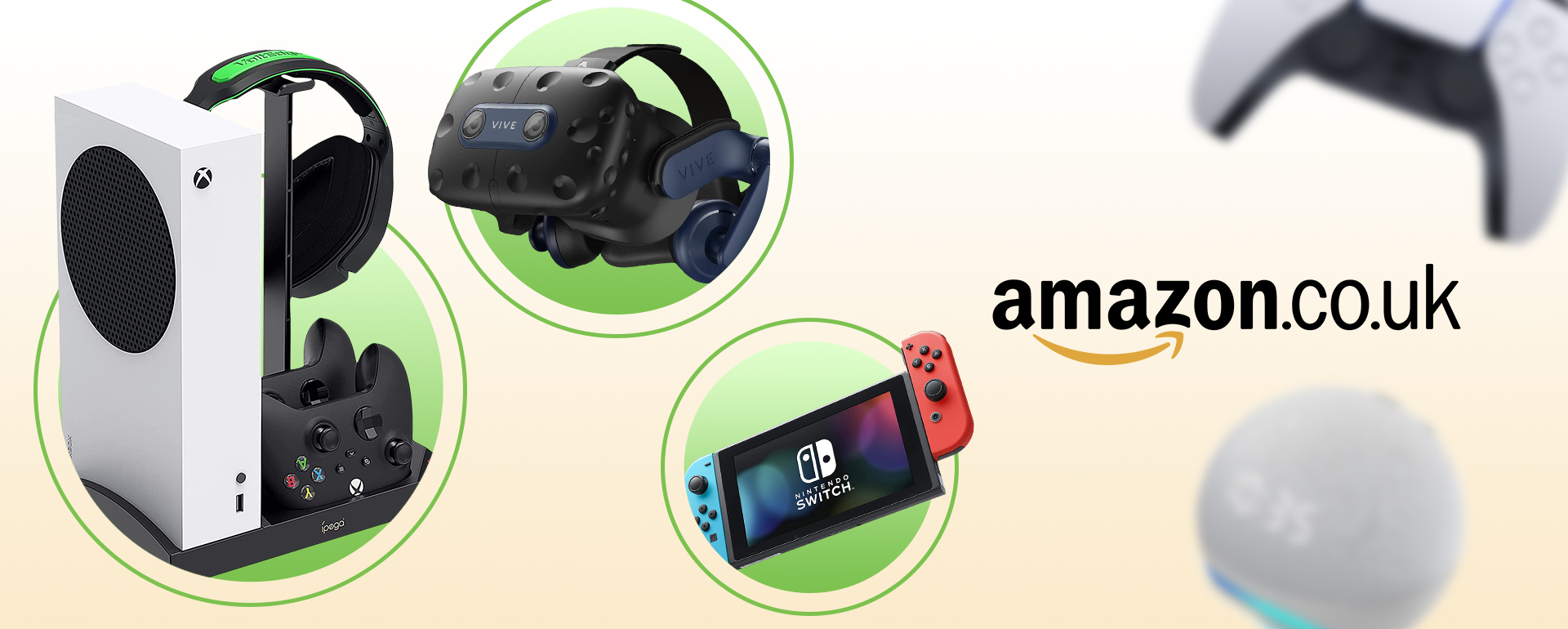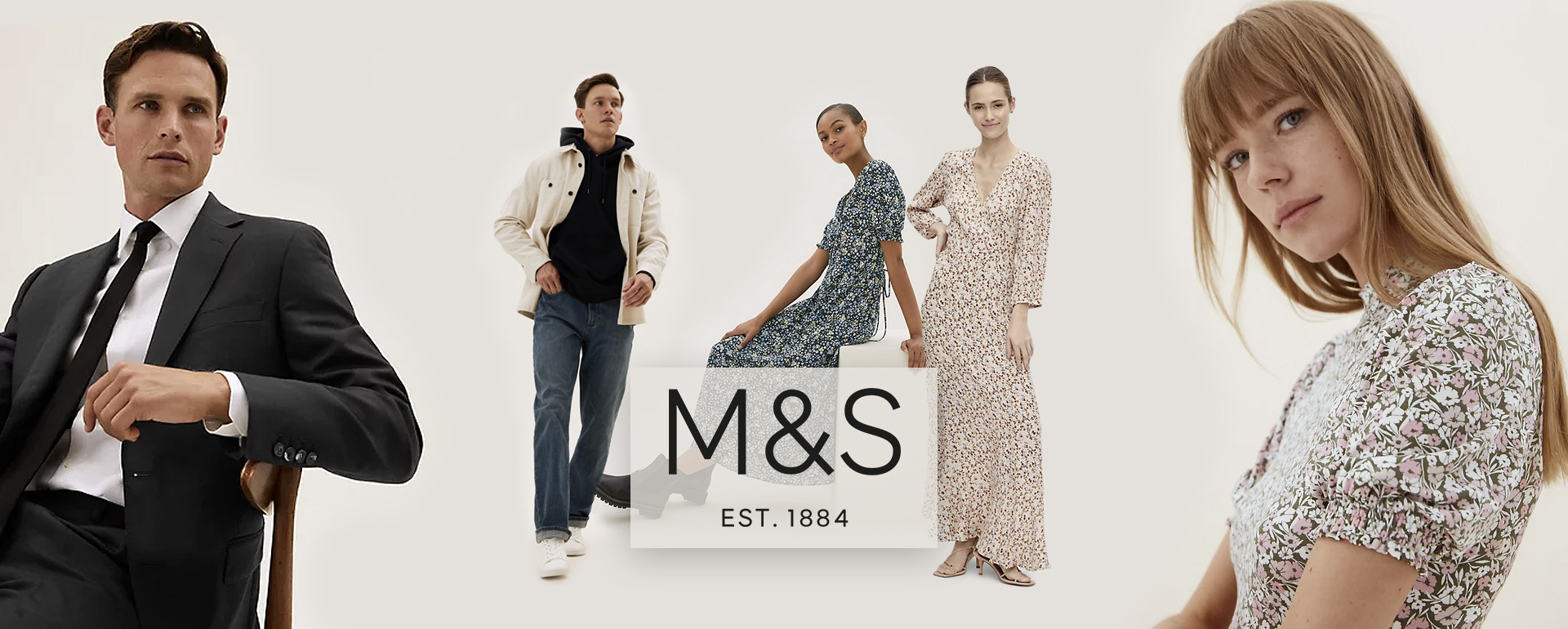 Frequently asked questions