UK parcel forwarding service
Shop in the UK and forward your parcels all around the world. Our UK forwarding warehouse lets you shop at the best UK shops like Amazon.co.uk, Nike, eBay, John Lewis and other household names then ship them to you wherever you are.
Get your very own UK shipping address and shop like a local, but ship worldwide. As a UK parcel forwarder we have years of experience sending parcels and packages of all shapes and sizes from the UK to Europe, America, Australia, Japan and the rest of the world. Your UK forwarding address is completely free to sign up for.
shop online in the uk and ship worldwide
Get your hands on UK exclusive brands and items with your very own United Kingdom shipping address. Access online UK shops like Amazon.co.uk, Marks & Spencer, John Lewis, Adidas, ASOS and Pretty Little Thing. Find the very best in British technology, fashion and homewares then get them delivered right to your door
Why not shop tax free? We also offer a tax free UK warehouse to let you shop in the United Kingdom without having to pay the UK's value added tax (VAT), perfect for particularly high value items.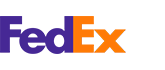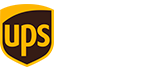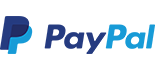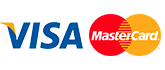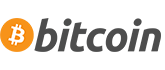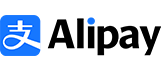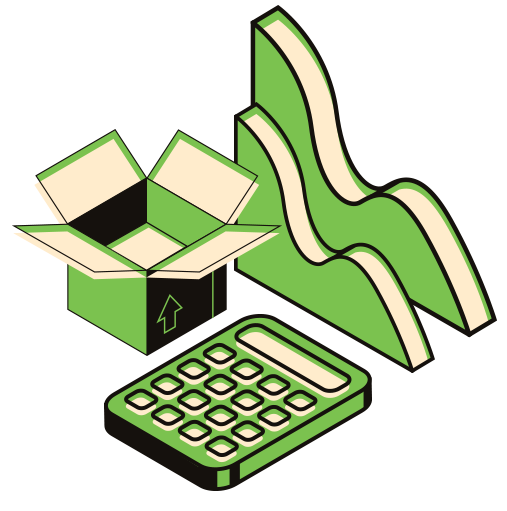 No services available for this destination




FRIENDLY CUSTOMER SUPPORT
why use uk parcel forwarding
Using a UK forwarding service opens up a whole world of possibilities. With your own UK shipping address you don't have to worry about companies not shipping internationally. You can make big savings if you want to order from multiple UK stores at once, thanks to our combine and repack service.Your own UK forwarding address gives you access to Harrods, Clarks, Next, Zara, Supreme, GAME, Harvey Nichols, Mothercare and a number of other sought after British brands. We operate our warehouse from the north of England and have a second tax free warehouse in Guernsey, both waiting to forward your packages from the UK around the world
Don't just take our word for it
Trusted Customer
24/05/2022
Excellent Sevice
excellent service and acceptable rate on shipping.

Brunei Darussalam
Fast delivery.
Very good service.Fast delivery!

Belgium
Mohamed Abdessadki
21/05/2022
👍👍👍👍👍👍👍
Nothing to complain.

Netherlands
Seamless Service
Amazing, process was pretty seamless and very straightforward! Will definitely use again when needed!

United States of America

Stratis Pantelides
23/05/2022
Would recommend this service
Great service, saved me a lot of hustle

Cyprus
Customer experience
Item came fast and safe!

United States of America
Sergei Tkachenko
24/05/2022
Excellent service now.
Great customer service now. Started shipping faster when I started working with them.

United States of America
Had a fantastic experience
Had a fantastic experience, despite my parcel being returned by Spanish Customs. Clara and Nica at forward2me were super patient and helped me sort things out, returning a part of my shipment back to Cultbeauty; they even reimbursed part of original shipping fee. Thanks guys. Will definitely ship though them again ( if I ever figure out Spanish Customs !)

So happy I found Forward2Me
So happy I found Forward2Me. I ordered an exclusive item sold only one the EU, and had sent to me in California. "Masters of the Universe Battleground", cool game.

United States of America
FedEx International Economy
Good Service
After initial setup; it's easy, convenient, and effective to use.

United States of America
shop these brands online in the uk
Your very own European forwarding address unlocks endless possibilities. Shopping using our European parcel forwarding service allows you to shop for your favourite European brands and have them shipped to you in the US, UK, Middle East and anywhere in the world. Europe is known for its high quality produce, unique fashion trends and exciting technology.
We ship many popular European fashion brands such as Hermès, Louis Vuitton, and Chanel, as well as other popular brands such as Adidas, Lego and Puma. Save money on shipping costs from Europe with simple parcel forwarding via your own European shipping address.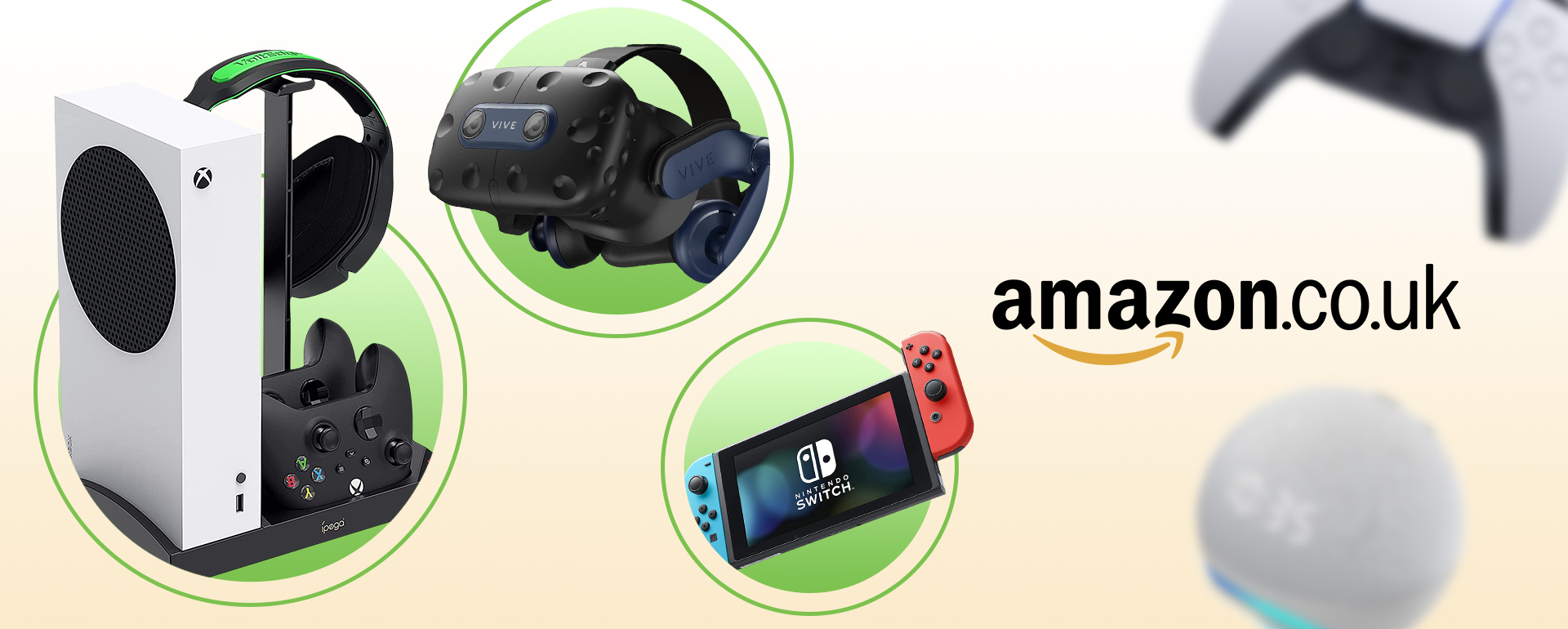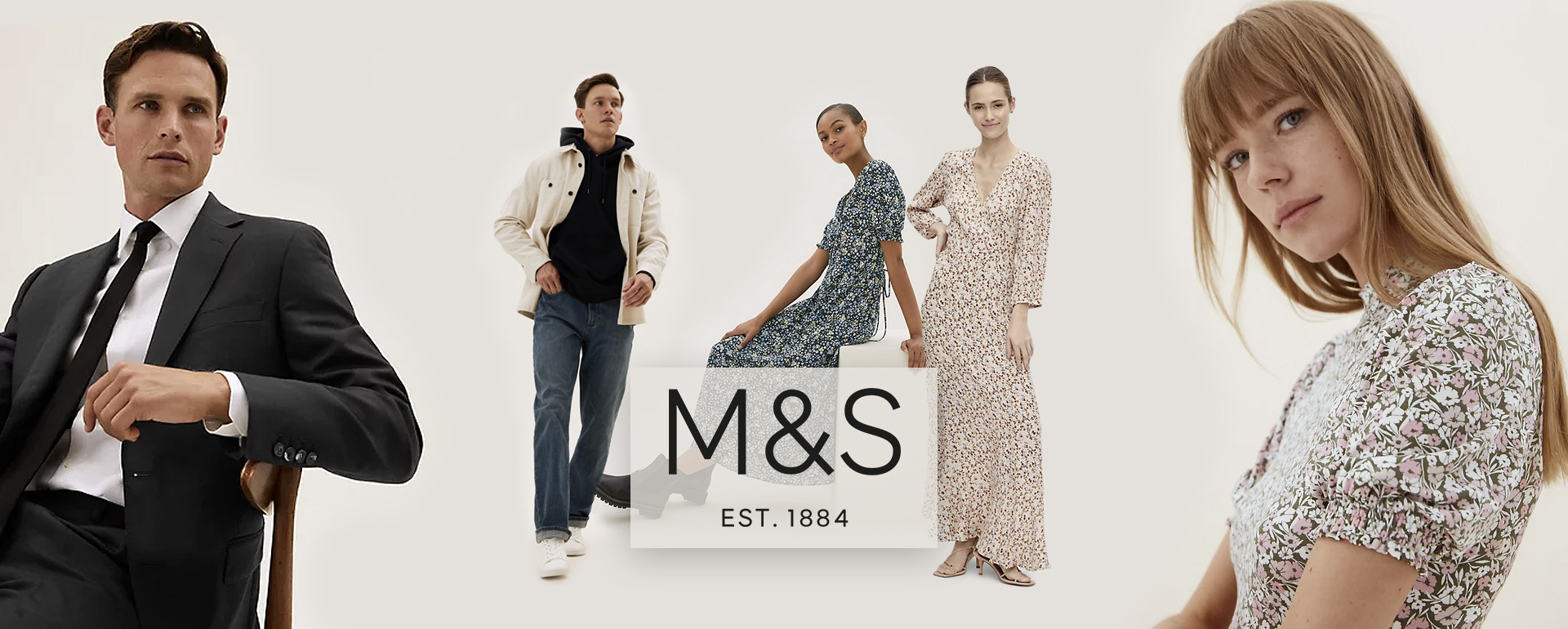 Frequently asked questions