Order from Adidas and deliver worldwide with parcel forwarding
Adidas is the largest sportswear manufacturer in Europe, and it goes without saying that they are hugely popular in the UK.
From sportswear to streetwear, and their iconic range of footwear, there's something on offer for everybody. They cater to a huge range of different styles, so you can always find the perfect piece to suit you.
If you're wanting to order from the Adidas UK website from outside of the UK, you've come to the right place. We can provide you with a UK address, and then ship your order on to your final address! Read on to find out how.
How the process works
There are just five simple steps between you and your Adidas order, it really couldn't be easier.
Step 1 - sign up for your forward2me UK address
First of all, you'll, of course, have to sign up. The signup process is quick and straightforward, and once you've completed it we will provide you with your very own forward2me UK delivery address.
Step 2 - place your Adidas order
Next, head on over to the Adidas website, and check out what you might like to buy. Once you've made your selections, just head to the checkout and enter your new forward2me address as the delivery address. Please note that it is your responsibility at this stage to check the import rules of your home country, as we cannot be held responsible for being unable to forward your goods if they are restricted.
Step 3 - we receive your parcel
We will then await your parcel, and let you know once it has arrived safely via email. You can then log in to your account, choose your courier options, and pay for postage. We may need to check the contents to ensure they can legally be sent on to you, so please ensure this is the case when you place your order.
Step 4 - we ship it to you
Once you've paid for shipping, we will get your order sent out to you as soon as possible. If you pay for shipping before 11am on a working day, we will send it out same day.
Step 5 - Your Adidas order arrives at your home
Exactly how long your order takes to reach you will depend on which courier you selected, as well as your local customs processes, but we usually expect it to take between 1 and 4 days.
How do we compare to other Parcel Forwarders?
| | Forward2Me | SkyPax | Forwardvia |
| --- | --- | --- | --- |
| 1kg Parcel Forwarding Prices from... | £9.20 | £12.00 | £13.90 |
| Cost of UK Address | Free | £12 | Free |
| Monthly Fee | None | £90 | None |
| Delivery Options | 6 | 4 | 4 |
| VAT Free Shipping | Yes | No | No |
| Combine & Repack Charge | £2 per package | £5 per package | First 3 FREE & then £2 per package |
| Free storage / Daily fee | 30 days | 30 days | 30 days |
*Prices quoted, correct at time of publish
How to save more…
Fancy saving yourself even more money on your online orders? We offer a number of services that can help you to do just that.
Combine and repack
We are able to store your packages in our warehouse for up to 30 days at no charge to you, so if you are planning on making several orders from UK stores, this could end up saving you money.
We can usually get you a better deal on shipping costs if we send packages out in bulk, so if you combine your orders you could make some great savings.
VAT free shipping
We have set up a British VAT free warehouse in Guernsey, to enable those who are ordering goods to countries outside of the EU to avoid paying VAT unnecessarily.
This tax is paid by UK consumers at a rate of 20%, and any orders delivered to a UK address will be liable for paying it. However, if your destination country is outside of the EU, good exported to these countries are usually exempt.
We understand how frustrating it would be to have to pay VAT in these circumstances, which is why we have chosen Guernsey for our VAT free warehouse. Although Guernsey uses UK postcodes and most retailers are happy to ship there as normal, it is not actually a part of the United Kingdom, so VAT does not apply to goods that are sent there.
How much will it cost to forward my parcel?
Have you tried out our pricing estimate tool? To get an idea of how much it would cost you to order to your home country, simply enter your destination, select the type of product you are considering order and hit get price.
We will then send you your estimate via email, and not only that, we'll even freeze the price for 30 days so that you don't have to worry about prices going up!
Pay with confidence



Returning Customer
It was good a little pricey but things from the UK usually are, fast delivery would definitely use again!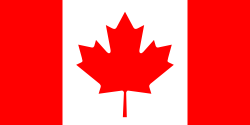 Canada
Trusted Customer
20/09/2020
Love this Serivce
I love this service because I know my package can be safe and I will never have to worry about it being lost. I use this service all the time. I wish they serviced the Caribbean Islands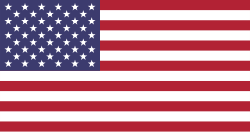 United States of America
Sigridur Vigfusdottir
19/09/2020
Professional - swift and effective
Professional - swift and effective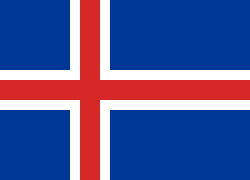 Iceland
Trusted Customer
18/09/2020
Customer experience
Excellent, will be using again! Quick shipment, fast and easily received products.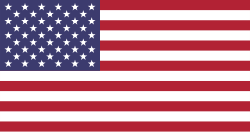 United States of America
Customer experience
Excellent service and turnaround time!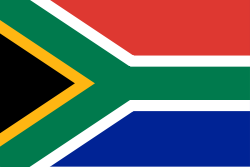 South Africa
Trusted Customer
20/09/2020
Customer experience
Good service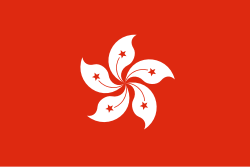 Hong Kong
Phillipa Suarez
20/09/2020
Highly recommended
Truly excellent. Efficient repacking, rapid and courteous service and everything arrived exactly on time, overall an anxiety-free experience.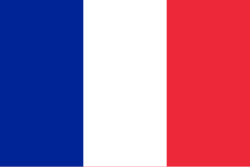 France
Trusted Customer
15/09/2020
Decent forwarder
I was very worried about using a forwarding service but they did very well! My only complaint is that their hours of operation are short. However, it was a good service and I got my package.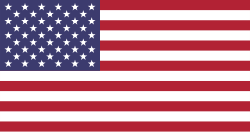 United States of America
Long Time Customer
Amazing service as always. I've used this service for years and have never been disappointed.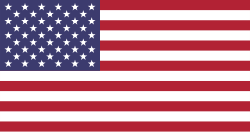 United States of America
Trusted Customer
15/09/2020
Definitely recommend
I was so nervous to order an item out of the country, but my experience was perfect. Item arrived much quicker than expected, and I received email notifications updating me the status through the whole process. Will definitely use again. Thanks!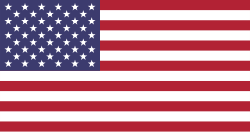 United States of America
Similar UK Retailers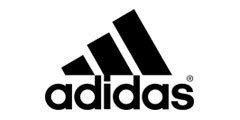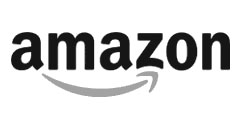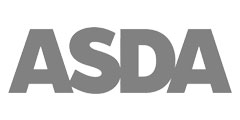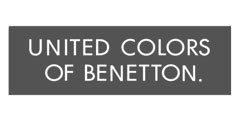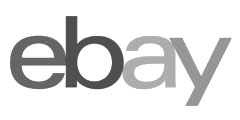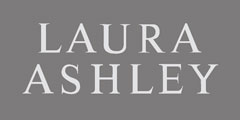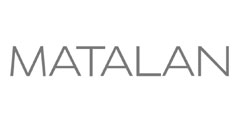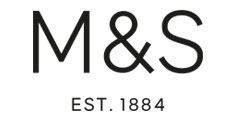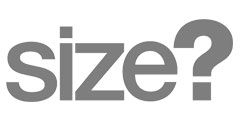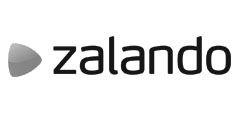 Looking for other great UK retailers? Take a look at how you can use our parcel forwarding service to order from over 200 countries worldwide, at these retailers.