We ship worldwide with






Pay with confidence



Shop

online then

ship

to United States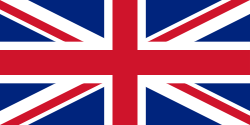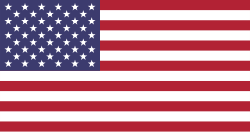 Shipping cost:
from
£18.85
Shipping time:
from
48 hours
How it works in 5 easy steps
5
Your parcel arrives home
Don't just take our word for it
Karl-Heinz Faisst
21/04/2020
Wirtschaftliche Ebay-Einkäufe und Großbritannien
Sorgfältige und sichere Umverpackung, blitzschneller Versand, alles zu fairen Preisen!!!

Germany
Trusted Customer
23/04/2020
Good service
It was good, I had expected the items to have been bundled together, they all arrived together but in separate packages.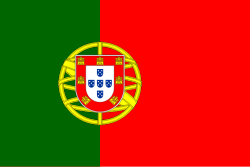 Portugal
Trusted Customer
16/04/2020
Customer experience
I live in the US and bought perfume from the UK, so there was a little more to it than a standard purchase. I received excellent service. They were timely in their responses, and I knew what was happening every step of the way. The shipping was fast. My experience was a positive one, and I will not hesitate to use them again.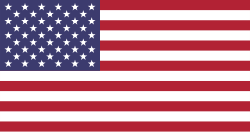 United States of America
Jaime Rodríguez Martínez
20/04/2020
Customer experience
Exlente servicio. Todo muy buen solo la pawuteria ups tardó en enco trar mi domicilio.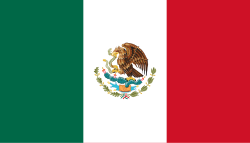 Mexico
Great Service With Fair Prices
Prompt service, great shipping options and always easy to reach out and discuss your packaging and shipping requirements with Forward2Me team.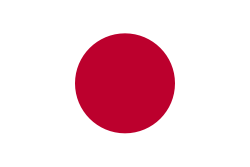 Japan
Matteo Ingenito
23/04/2020
Customer experience
Great service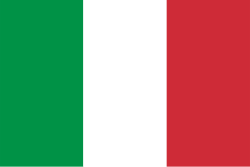 Italy
Thomas Higgins
18/04/2020
We use again
Great fast shipping love it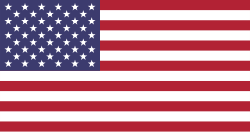 United States of America
Love this service!!!
I've had 4 experiences and 3 of the 4 have been super great and fast. The only issue I had was the 1st time I sent something to the German address. Something happened and my package wasn't accepted, so it was sent back to the company. The 2nd time was great, I just had to upload a bill with my address on it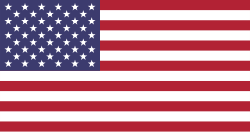 United States of America
Trusted Customer
16/04/2020
Always top notch
They are always a guarantee of amazing service. They are great at rearranging packages to leverage one shipment with multiple items. Have never had an issue so far. Would recommend, 100%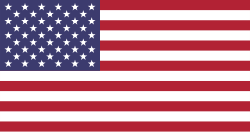 United States of America
Trusted Customer
23/04/2020
In a service where many things can go wrong, everything went right.
Not a single problem with the experience! Items sent exactly as initially packaged. They also arrived very, very quickly. I was very surprised at the timely shipping.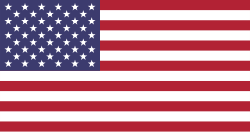 United States of America
Best Service
1%
97% of customers rate us Good or Excellent. We are the highest independently rated service of any parcel forwarder. You can trust us
Best Value
forwarder
Our prices are competitive across a broad range of weights and destinations. Beware hidden cost with other fowarders
Get estimate
1%
70% of forward2me shipments are for repeat customers. We're the forwarders forwarder
Free
Consolidation
Combine multiple orders under one tracking number so all your packages arrive together and you pay less for shipping
Combine
&
Repack
Combine multiple packages into a single box to save you money by reducing volume
Shop in UK & EU