Order from Zalando and deliver worldwide with parcel forwarding
Zalando is a one-stop-shop for all your fashion needs, with more brands than any other fashion retailer, and new items added every day.
Zalando do a great job of curating items into collections that make it really easy to shop by type, and find the perfect new additions for your wardrobe.
They offer everything from high street and fast fashion brands to designer names, so you'll be spoilt for choice.
If you're ordering from outside of the UK, you can still make the most of their fantastic offering by using the forward2me parcel forwarding service to get your items delivered to your door no matter where you live.
How the process works
Placing your Zalando order via forward2me is nice and straightforward. There are just 5 simple steps between you and your Zalando parcel!
Step 1 - sign up for your forward2me UK address
The first thing you need to do is follow our simple signup process and create an account with forward2me. We will then provide you with your very own UK address.
Step 2 - place your Zalando order
Now you're ready to head to the Zalando website and browse away to your heart's content. Once you're ready to place an order, simply enter your new forward2me UK address as the delivery address.
Step 3 - we receive your parcel
Your parcel will then arrive at our warehouse, and we'll let you know it's with us via email. We may need to check your parcel to ensure the contents can legally be forwarded to your country, so please check for any restrictions yourself before ordering, as we cannot take responsibility for this.
Step 4 - we ship it to you
Once your parcel is with us and we are ready to send it out to you, you can log in to your account and select your courier option, and pay for delivery. We will usually try to send it out the same day as long as you pay for delivery by 11am on a working day.
Step 5 - Your Zalando order arrives at your home
And that's it! Just sit back and wait for your parcel to arrive. You can usually expect it to arrive within 1-4 days of us sending it out, although local customs processes and the courier you selected will influence the exact time it takes to arrive.
How do we compare to other Parcel Forwarders?
| | Forward2Me | SkyPax | Forwardvia |
| --- | --- | --- | --- |
| 1kg Parcel Forwarding Prices from... | £9.20 | £12.00 | £13.90 |
| Cost of UK Address | Free | £12 | Free |
| Monthly Fee | None | £90 | None |
| Delivery Options | 6 | 4 | 4 |
| VAT Free Shipping | Yes | No | No |
| Combine & Repack Charge | £2 per package | £5 per package | First 3 FREE & then £2 per package |
| Free storage / Daily fee | 30 days | 30 days | 30 days |
*Prices quoted, correct at time of publish
How to save more…
Besides being able to provide you with a UK address, we also have a few other services that can help you to save money.
Combine and repack
If you are placing more than one order from the UK, we can save these for you in our warehouse and then send them out together. The packages will still arrive in their own packaging, but we can usually get you a better deal on shipping for sending in bulk.
We can hold your parcels for free in our warehouse for up to 30 days, so you're free to relax and shop.
VAT free shipping
VAT is paid by residents of the UK at a rate of 20%, and if your order is being sent to a UK address, the retailer is required to pay this tax. This can be frustrating if your final delivery address is outside of the EU, as goods that are exported to countries outside of the EU are exempt from paying VAT.
We have set up a British VAT free warehouse in Guernsey, so that you can easily avoid paying VAT unnecessarily. Guernsey is not a part of the United Kingdom, despite having UK postcodes and most retailers delivering there as normal, which makes a Guernsey address the perfect solution.
How much will it cost to forward my parcel?
If you want to guarantee your shipping costs, why not try our pricing estimate tool? Simply enter your destination country and the type of item you are shipping, and hit get price. We then allow you to email this quote to yourself which will lock the price for 30 days!
Pay with confidence



Trusted Customer
08/01/2021
Customer experience
Awesome service. I am so grateful that you provide this service to customers outside of the UK.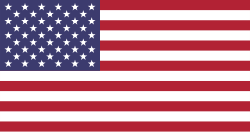 United States of America
Glikeria Zachari
13/01/2021
Excellent
Excellent service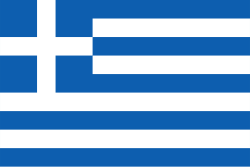 Greece
Enkel, rimelig og fleksibel
Veldig bra tjeneste, og slår konkurrentene på flere områder. Blant annet at de tilbyr lagring, og sampakking av flere forsendelsen uten å måtte ha løpene abonnement. Man trenger heller ikke å forhånds-booke forsendelsene. Anbefales!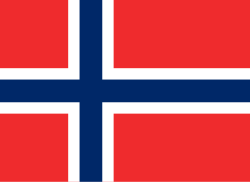 Norway
Outstanding freight forwarding service!
I've had two different shipments forwarded to me in the US from the UK. Each time the service was flawless and quick. Last month I ordered something on a Monday, F2M repacked it and had it delivered to me in the US on Friday afternoon!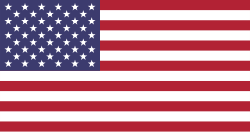 United States of America
They can be counted on to handle my packages
Appreciate the fast shipping and safely handing of my package.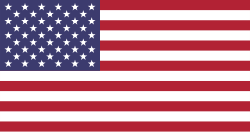 United States of America
Trusted Customer
08/01/2021
Satisfied customer
My most recent experience surpassed my first experience by leaps and bounds. My purchased arrived in a reasonable amount of time. The price is what keeps my rating a 4 and not a 5.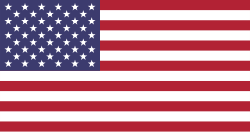 United States of America
Recommended
Good communication and easy to use. I've had several packages sent through forward2me, they all arrived in a timely manner with no problems. Prices are reasonable too.

Denmark
Trusted Customer
06/01/2021
Customer experience
Great service. Definitely more expensive than what I thought. Would recommend if absolutely necessary but definitely costly. The box also came in squashed. If it was shipped in a plastic bag mailer vs. the box could have shipped at a cheaper rate & avoid that problem.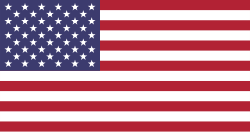 United States of America
Customer experience
Excellent AAA service

Sweden
Trusted Customer
14/01/2021
Would Definitely Recommend!
The transaction was seamless and customer service was on point! I had a small technical issue on my account which was resolved within 24hrs thanks to their great customer service on WhatsApp. My package was repacked by Shaun who did a very good job. Nothing was damaged and it came quicker than expected. Will definitely use service again!

Mauritius
Similar UK Retailers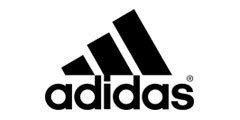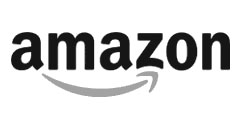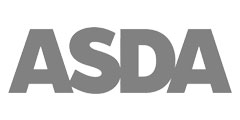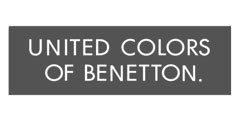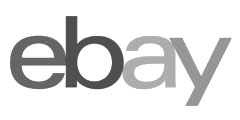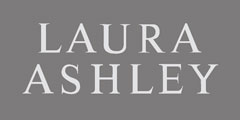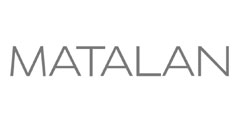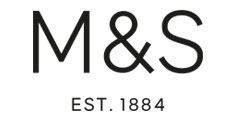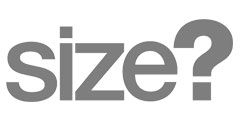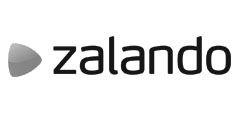 Looking for other great UK retailers? Take a look at how you can use our parcel forwarding service to order from over 200 countries worldwide, at these retailers.