Top Tech Toys for Christmas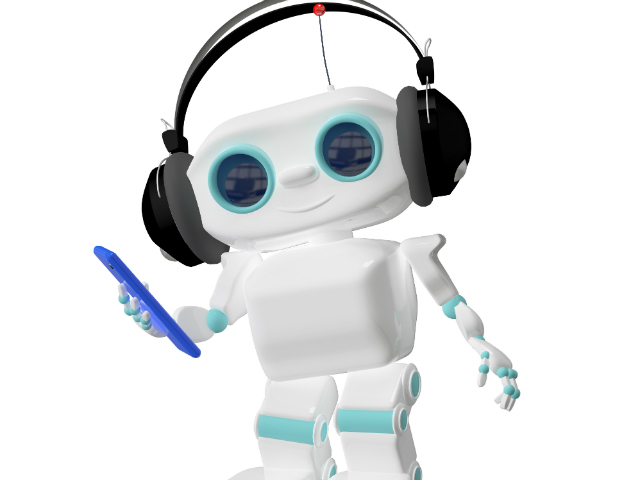 Christmas is a time for giving and as parents, grandparents, aunties, uncles and all the family will agree, nothing beats the faces of children on Christmas morning as they see all their presents under the Christmas tree.
Over the past few years, we've started to see a growing trend for tech toys. Here we look at some of the best ones on the market this Christmas.
Including the DropMix board and 60 DropMix cards, this music mixing game will inspire the music producers of the future! Suitable from age 3 years plus, Dropmix allows players to collect, discover and combine their favourite tracks, competing with friends (up to 4 players) to create unexpected song mixes.
This versatile LEGO building system allows kids to build, code and play with any of the 5 multifunctional models included. In combination with the free tablet app, kids can download and follow the step-by-step instructions before playing with their model on a playmat (also included). Suitable for ages 7 and over, this toolbox kit is on the pricier side, but with all the options available, it will keep the kids entertained for days on end!
Robotics Smart Machines Engineering Kit
Continuing the robotics theme, this kit brings the science of robotics and smart machines to life. Suitable for ages 8 – 14, this robotics kit allows kids to construct eight motorised machines which are controlled by programmes and an ultrasound sensor. From a humanoid robot to a stag beetle, robo-dog, robo-dino and more, this kit is great for creative fun play alongside teaching kids about robotics and smart machines.
If your kids love to play with robots but don't yet have the skills to build the more advanced, intricate models on the market, they'll love playing with this cyber robot. Suitable for ages 3 plus, with 4 digital and interactive play modes and both digital and manual programming options, kids will love to play and discover the basic principles of robotics, electronics and programming.
Meccano is a perennial favourite at Christmas time and these days, it isn't just about constructing the toys, it's about playing with them too! Fully programmable via the app, the MeccaSpider can be controlled by the buttons on the spider itself or remotely. The Meccaspider also comes with built-in games, such as spider roulette, making it fun for the while family!
Any of these tech toys can be bought online from a UK retailer and then shipped anywhere in the world via our parcel forwarding service. Too get a quote before you place your order, click here.
Other tech buying guides
In the run up to Christmas we have everything covered when it comes to buying the latest tech from UK retailers. From Digital Cameras, The best Apple products to buy in 2020, the lastest iPad pro, to the best Alexa devices available & of course the popular Amazon Prime day.
If you are purchasing Christmas gifts from outside the UK, make sure you immediately learn how to convert your UK plug to a US plug one so you can get your devices running as quickly as poissible without any wait.