We ship worldwide with






Pay with confidence



Shop

online then

ship

to United States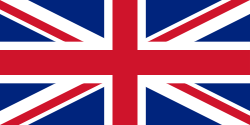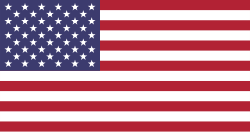 Shipping cost:
from
£18.85
Shipping time:
from
48 hours
How it works in 5 easy steps
5
Your parcel arrives home
Don't just take our word for it
Stephanie Helton
01/12/2020
Another great customer experience!
Shaun did a wonderful job repacking my items! Another great experience from Forward 2 Me as always! Thank you!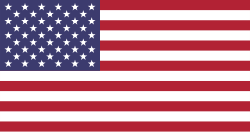 United States of America
Nipun Malintha
02/12/2020
Customer experience
Fast delivery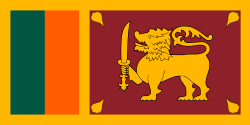 Sri Lanka
difficulty resolved
Although I faced some delay in the order and it was delayed, I got a refund from the team which was a great overall experience and the communication was helpful.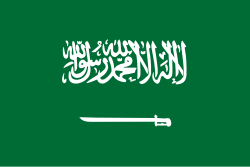 Saudi Arabia
Great first experience. I wasn't sure, but everything went smoothly.
The whole experience went very smoothly. I was able to have an item shipped from the UK to the US without any issues. Just provided the given warehouse address on the order and I was notified by forward2me when it arrived. I paid the shipping and it was sent out quickly. I would definitely use the service again for companies that do not otherwise ship to the US.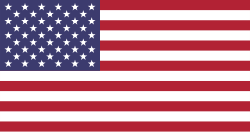 United States of America
Trusted Customer
02/12/2020
Customer experience
スムーズな転送でビックリするくらい早く届きました。輸送にもっと時間がかかっても良いので低価格のプランがあるとなお良いかなぁと思いました。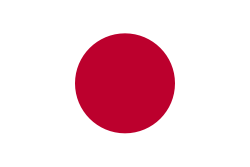 Japan
Customer experience
it is very good ❤️❤️❤️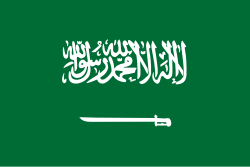 Saudi Arabia
Trusted Customer
02/12/2020
Useful and fast
It's so easy to use and allows me to buy packages delivered only to UK and DE, but then forward to different countries. Great service, much recommended, fast (they forwarded the package same day on Friday, and I received it on Monday in Poland, just wow)

Poland
Thank you!
First time using it and I was able to get my order in such a quick time frame. Shipping is a little expensive depending how much it weighs, but other than that I highly recommend!!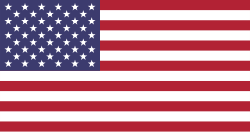 United States of America
Great service.
Excellent service, it was pretty fast and when I had to contact customer service, they were extremely helpful and answered my questions In a timely manner, I will definitely use them again, price was good too.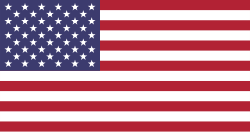 United States of America
Fast, careful, reliable shopping and shipping to the US!
I did not expect my package to arrive so quickly and with so much care! Not to mention their great customer service! So happy I used forward2me! Although the pricing was a little high, if you really want your item to come quickly and with ease, I'd recommend this site for purchasing outside the US and shipping to the US.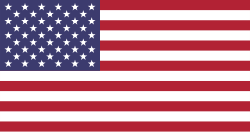 United States of America
Best Service
1%
97% of customers rate us Good or Excellent. We are the highest independently rated service of any parcel forwarder. You can trust us
Best Value
forwarder
Our prices are competitive across a broad range of weights and destinations. Beware hidden cost with other fowarders
Get estimate
1%
70% of forward2me shipments are for repeat customers. We're the forwarders forwarder
Free
Consolidation
Combine multiple orders under one tracking number so all your packages arrive together and you pay less for shipping
Combine
&
Repack
Combine multiple packages into a single box to save you money by reducing volume
Shop in UK & EU