We ship worldwide with






Pay with confidence



Shop

online then

ship

to United States of America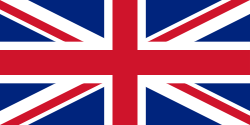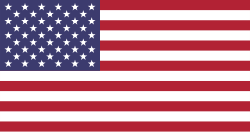 Shipping cost:
from
£18.85
Shipping time:
from
48 hours
How it works in 5 easy steps
5
Your parcel arrives home
Don't just take our word for it
Nhlanhla Leon Dlamlenze
08/01/2022
It has been a pleasure to deal with Forward2me. They are highly recommended
Excellent, efficient, fast and reliable service.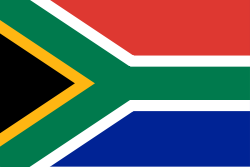 South Africa
Trusted Customer
08/01/2022
Customer experience
decent fees, well packaged, good communication. I had a depop order sent to the UK address from a UK buyer and process went smoothly and was able to have the item sent the US with no issues.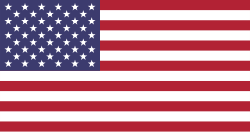 United States of America
Quick and easy!
This was my second time using this service. Both times have worked out without a hitch. I would certainly use them again.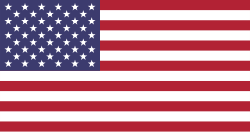 United States of America
Kosuke Toyofuku
09/01/2022
どうもありがとう
まだ利用するのは1回目だけれど、荷物の到着の連絡、発送までのスピードなど特に問題ありませんでした。どうもありがとう。 できれば各種言語に対応してくれると5つ星です。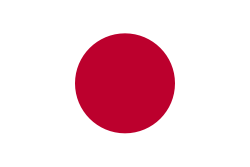 Japan
Customer experience
Great services.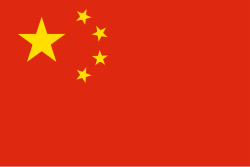 China
Trusted Customer
07/01/2022
One Happy Customer…
Someone recommended this service to me a about a year ago and I have continued to use since. I had items shipped this last go around and one item took a little longer then usual to get to me. I began to grow concerned and reached out to check on the status with the company and the kindest most helpful people kept me updated of the status. It put my mind at ease as what I ordered was a gift for someone. It came late and it's okay because I value the constant communication and service that was provided to me. This service was not at fault there was just some issues in transport coming to the US. I just want you to know I appreciate you and this service. Utilize this service you won't regret me! Cheers!!!!☺️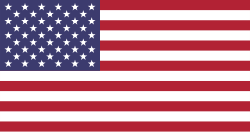 United States of America
Trusted Customer
10/01/2022
Customer experience
Hassle free service.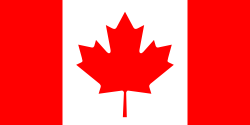 Canada
Trusted Customer
08/01/2022
Customer experience
Great service!

Germany
A NEW Way of Shopping!!!
I was not sure if this service would do exactly as it said it would do, but I was proved wrong. Not only was able to purchase, but foward2me got me what I needed fast! Don't hesitate and buy with forward2me!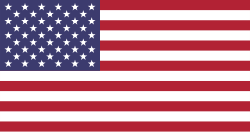 United States of America
Trusted Customer
09/01/2022
Customer experience
Great service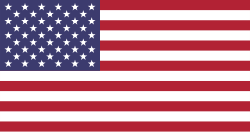 United States of America
Best Service
1%
97% of customers rate us Good or Excellent. We are the highest independently rated service of any parcel forwarder. You can trust us
Best Value
forwarder
Our prices are competitive across a broad range of weights and destinations. Beware hidden cost with other fowarders
Get estimate
1%
70% of forward2me shipments are for repeat customers. We're the forwarders forwarder
Free
Consolidation
Combine multiple orders under one tracking number so all your packages arrive together and you pay less for shipping
Combine
&
Repack
Combine multiple packages into a single box to save you money by reducing volume
Shop in UK & EU