We ship worldwide with






Pay with confidence



Shop

online then

ship

to United States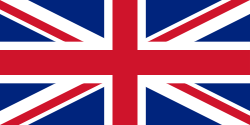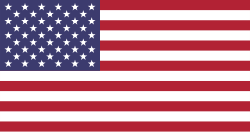 Shipping cost:
from
£18.85
Shipping time:
from
48 hours
How it works in 5 easy steps
5
Your parcel arrives home
Don't just take our word for it
Enkel, rimelig og fleksibel
Veldig bra tjeneste, og slår konkurrentene på flere områder. Blant annet at de tilbyr lagring, og sampakking av flere forsendelsen uten å måtte ha løpene abonnement. Man trenger heller ikke å forhånds-booke forsendelsene. Anbefales!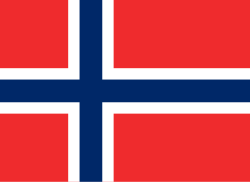 Norway
Trusted Customer
08/01/2021
Customer experience
Awesome service. I am so grateful that you provide this service to customers outside of the UK.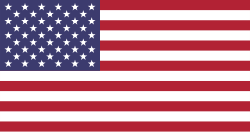 United States of America
Glikeria Zachari
13/01/2021
Excellent
Excellent service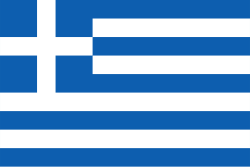 Greece
Customer experience
Excellent AAA service

Sweden
Trusted Customer
06/01/2021
Customer experience
Great service. Definitely more expensive than what I thought. Would recommend if absolutely necessary but definitely costly. The box also came in squashed. If it was shipped in a plastic bag mailer vs. the box could have shipped at a cheaper rate & avoid that problem.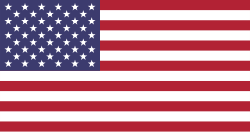 United States of America
They can be counted on to handle my packages
Appreciate the fast shipping and safely handing of my package.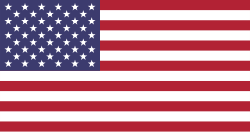 United States of America
Recommended
Good communication and easy to use. I've had several packages sent through forward2me, they all arrived in a timely manner with no problems. Prices are reasonable too.

Denmark
Trusted Customer
08/01/2021
Satisfied customer
My most recent experience surpassed my first experience by leaps and bounds. My purchased arrived in a reasonable amount of time. The price is what keeps my rating a 4 and not a 5.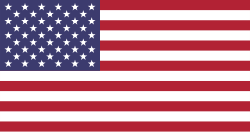 United States of America
Trusted Customer
14/01/2021
Would Definitely Recommend!
The transaction was seamless and customer service was on point! I had a small technical issue on my account which was resolved within 24hrs thanks to their great customer service on WhatsApp. My package was repacked by Shaun who did a very good job. Nothing was damaged and it came quicker than expected. Will definitely use service again!

Mauritius
Outstanding freight forwarding service!
I've had two different shipments forwarded to me in the US from the UK. Each time the service was flawless and quick. Last month I ordered something on a Monday, F2M repacked it and had it delivered to me in the US on Friday afternoon!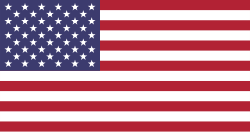 United States of America
Best Service
1%
97% of customers rate us Good or Excellent. We are the highest independently rated service of any parcel forwarder. You can trust us
Best Value
forwarder
Our prices are competitive across a broad range of weights and destinations. Beware hidden cost with other fowarders
Get estimate
1%
70% of forward2me shipments are for repeat customers. We're the forwarders forwarder
Free
Consolidation
Combine multiple orders under one tracking number so all your packages arrive together and you pay less for shipping
Combine
&
Repack
Combine multiple packages into a single box to save you money by reducing volume
Shop in UK & EU