We ship worldwide with






Pay with confidence



Shop

online then

ship

to United States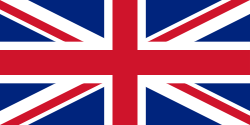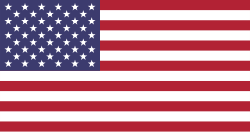 Shipping cost:
from
£18.85
Shipping time:
from
48 hours
How it works in 5 easy steps
5
Your parcel arrives home
Don't just take our word for it
Excelent service
I used forward2me for the first time and I'm verry happy with the service. My parcels were handled verry well and I managed to save some money using combine and repack. I'm verry happy with the quality of the service and I have to say their Customer Service team is amazing! I'll be using forward2me again pretty soon :)

Bulgaria
Trusted Customer
22/04/2021
Efficient, covenient, helpful.
Yes, would buy again. Service was efficient. Constant contact, help contact also available. Prompt.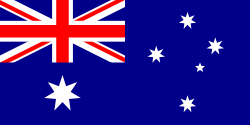 Australia
Trusted Customer
22/04/2021
fast yes!
its pretty good, got it faster then i anticipated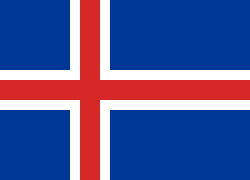 Iceland
Highly recommend.
Great service. Quick. Excellent communication.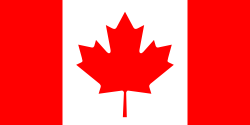 Canada
Trusted Customer
21/04/2021
Super fast shipping from Europe to U.S.!
Great customer service!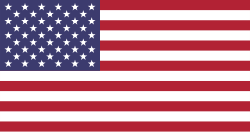 United States of America
Piyumi Weralavithana
19/04/2021
Customer experience
Fast and trustworthy..Customer service is very efficient nd supportive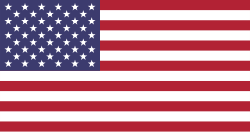 United States of America
Customer experience
There is no complaint. I will continue to use it.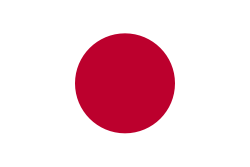 Japan
Trusted Customer
18/04/2021
Great Service!
I've now used forward2me on four occasions with zero problems, so they deserve a good review. One order of two items were combined to ship and went smooth, the rest were mailed separately because it didn't lower the cost of shipping. This has been a helpful and trustworthy service so far. Thanks to the people working their especially with everything that's going on now. I would definitely recommend!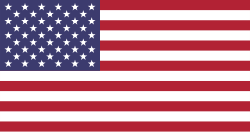 United States of America
FedEx International Economy
Trusted Customer
22/04/2021
It is cheaper than what they quote!
Swift process! It is also cheaper than the shipping calculator. No hidden cost! Reliable, i have used their personal shopper service before -it is very quick. Their customer service also replies fast regarding whether or not the item can be shipped internationally.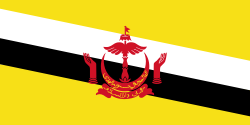 Brunei Darussalam
Stephanie Helton
21/04/2021
Another great customer experience as always!
All of my items were well packaged and shipped quickly! Perfect experience as always! I can't recommend Forward2Me enough!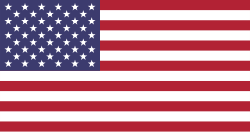 United States of America
Best Service
1%
97% of customers rate us Good or Excellent. We are the highest independently rated service of any parcel forwarder. You can trust us
Best Value
forwarder
Our prices are competitive across a broad range of weights and destinations. Beware hidden cost with other fowarders
Get estimate
1%
70% of forward2me shipments are for repeat customers. We're the forwarders forwarder
Free
Consolidation
Combine multiple orders under one tracking number so all your packages arrive together and you pay less for shipping
Combine
&
Repack
Combine multiple packages into a single box to save you money by reducing volume
Shop in UK & EU