We ship worldwide with






Pay with confidence



Shop

online then

ship

to United States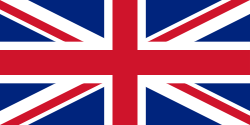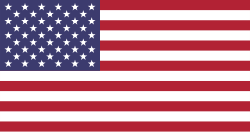 Shipping cost:
from
£18.85
Shipping time:
from
48 hours
How it works in 5 easy steps
5
Your parcel arrives home
Don't just take our word for it
Customer experience
This is a great service and I will use again!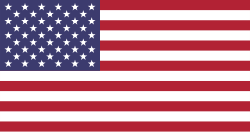 United States of America
Trusted Customer
05/08/2020
Customer experience
Great service! I was really nervous to try something like this, however they exceeded my expectations. Shipping was incredibly fast and the price was decent. I will definitely be using them in the future.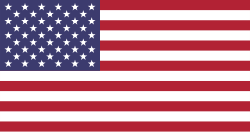 United States of America
Customer experience
I wannna buy from fm again, it is good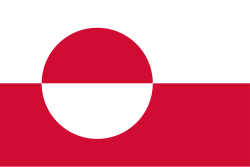 Greenland
Trusted Customer
13/08/2020
Customer experience
Delivery was prompt and fast. The package was in a good condition. Using the service's website is fast and easy.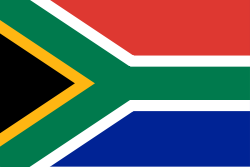 South Africa
Trusted Customer
05/08/2020
Nothing but a great experience so far
Really fast shipping. Clean user interface. Fantastic customer service!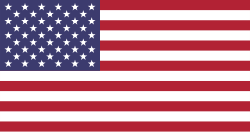 United States of America
Trusted Customer
06/08/2020
JET SET RADIOOOOOOOOOOO!
This is the service I was looking for, I felt frustrated eyeballing Jet Set Radio memorabilia from the UK that would not ship direct from SEGA EU and found exactly the solution in this service. I will be using forward2me again and appreciate the honest service it provides to customers wishing to acquire items from overseas. Pricing is fair for what you get, all of my items arrived safely and in durable packaging.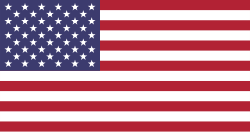 United States of America
Gunnar Ingi Arnarson
11/08/2020
Great in UK, not so much in Germany
Best forwarder in UK, cant say though the german office... not up to standards. to many delays and not fast enough feedback or information to speed things up.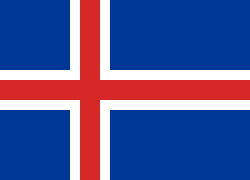 Iceland
Trusted Customer
12/08/2020
perfect
Perfect. The customer service was great. The service they provide is excellent

Switzerland
Trusted Customer
06/08/2020
Great way to get item from the UK
Repackage was done well. Items delivered in good shape and promptly.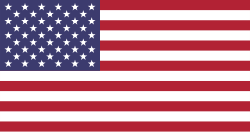 United States of America
A WELL TRUSTED FORWARDING COMPANY YOU CAN RELY UPON
IT IS INDEED A DELIGHT TO USE THE FORWARD 2ME SERVICES ESPECIALLY WHEN PARTNERING WITH THE RIGHT COURIER OF MY CHOICE, IN MY CASE, DHL EXPRESS, WHICH TOOK MOSTLY 2 TO 3 DAYS TO REACH MALAYSIA. SO FAR, AS FAR AS I KNOW, FORWARD 2ME IS THE ONLY FORWARDING COMPANY THAT OFFERS THE OPTION OF SHIPPING MULTIPLE PACKAGES BY DHL AND UPS IN A SINGLE TRACKING NUMBER WITHOUT NECESSARY CONSOLIDATION OF PACKAGES - A CONVENIENCE TO SOME CUSTOMERS LIKE ME. IT MAY EVEN HELP TO SAVE SOME CONSOLIDATION CHARGES WHICH I HAVE TO PAY HAD I WANTED ALL MY PACKAGES TO BE CONSOLIDATED. DHL EXPRESS WILL ALSO HELP ME TO PAY FOR MY IMPORT CUSTOM DUTY FOR THE PACKAGES IN MALAYSIA, WHERE NECESSARY, AND THUS A SLIGHT DELAY MIGHT BE EXPECTED , SO LONG AS I REIMBURSE DHL EXPRESS WITH THE QUICKEST WAY POSSIBLE BY ONLINE PAYMENTS. YOU SHALL NEVER REGRET USING FORWARD 2ME IF YOU HAVE FOUND THE MOST SUITABLE OPTION. HIGHLY RECOMMENDED!!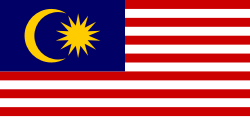 Malaysia
Best Service
1%
97% of customers rate us Good or Excellent. We are the highest independently rated service of any parcel forwarder. You can trust us
Best Value
forwarder
Our prices are competitive across a broad range of weights and destinations. Beware hidden cost with other fowarders
Get estimate
1%
70% of forward2me shipments are for repeat customers. We're the forwarders forwarder
Free
Consolidation
Combine multiple orders under one tracking number so all your packages arrive together and you pay less for shipping
Combine
&
Repack
Combine multiple packages into a single box to save you money by reducing volume
Shop in UK & EU