We ship worldwide with






Pay with confidence



Shop

online then

ship

to United States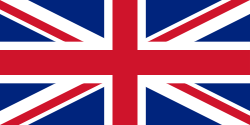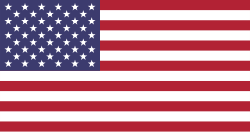 Shipping cost:
from
£18.85
Shipping time:
from
48 hours
How it works in 5 easy steps
5
Your parcel arrives home
Don't just take our word for it
4ward 2Me is Worth It
I was skeptical, esp since the reviews on the service are kinda old. YouTube videos weren't current. But I took a chance to use them to order from ASOS UK since the company is originally from there, they have better stock. Shipped it to the USA with no problem & quite promptly. I will definitely be using them again.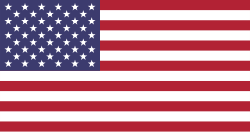 United States of America
Trusted Customer
09/04/2021
Overall satisfied
Everything went smoothly it's just a bit expensive

Denmark
5 star repacking
Repacked and consolidated, always works very smoothly.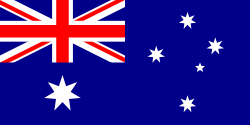 Australia
Customer experience
Good service. Item received in good condition. Delivery was fast. Will definitely use the service again.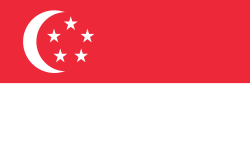 Singapore
Trusted Customer
06/04/2021
So easy!
forward2me made it so easy to purchase and my package arrived within a week! I was very skeptical, but it could not have been a more smooth or simple process. Thank you!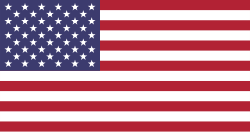 United States of America
Trusted Customer
09/04/2021
Excellent
Customer service is great!! Any questions I had concerning my order were all answered. Highly recommend this shipping service.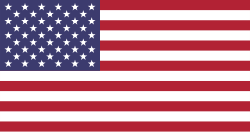 United States of America
Trusted Customer
07/04/2021
Happy Customer and Great Customer Service A+
Really happy with the service your company provides. It allows me to get things that are otherwise sold out on the states from website I love. My products have always come in perfect condition/no flaws. Will continue to ship here to have things forwarded. My go to service! A+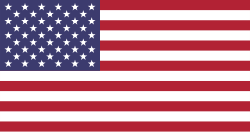 United States of America
Trusted Customer
11/04/2021
Customer experience
As always very quick response and fantastic customer's service support.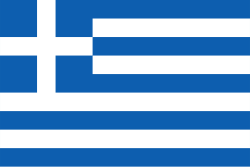 Greece
Great service
Very good service. They collected 4 of my packages and combine them into 1 parcel within a day. I will be using their service in the future!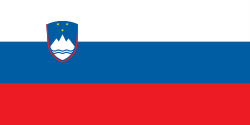 Slovenia
Trusted Customer
09/04/2021
Customer experience
Great! Shipped same day they received, and only took another day to arrive to me.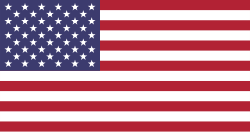 United States of America
Best Service
1%
97% of customers rate us Good or Excellent. We are the highest independently rated service of any parcel forwarder. You can trust us
Best Value
forwarder
Our prices are competitive across a broad range of weights and destinations. Beware hidden cost with other fowarders
Get estimate
1%
70% of forward2me shipments are for repeat customers. We're the forwarders forwarder
Free
Consolidation
Combine multiple orders under one tracking number so all your packages arrive together and you pay less for shipping
Combine
&
Repack
Combine multiple packages into a single box to save you money by reducing volume
Shop in UK & EU