We ship worldwide with






Pay with confidence



Shop

online then

ship

to United States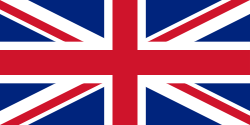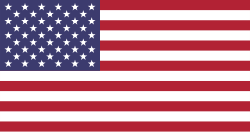 Shipping cost:
from
£18.85
Shipping time:
from
48 hours
How it works in 5 easy steps
5
Your parcel arrives home
Don't just take our word for it
Trusted Customer
17/01/2021
Customer experience
fast service, items received within a few days, wish there was free photo service of items because my last order listed the wrong quantity until I emailed for an investigation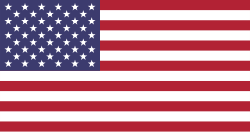 United States of America
Andreas blobelt
15/01/2021
Super Service
Super Service

Germany
Great servce
Fenomenal service! Managed to buy an object from a UK store that no longer offers shipment to EU. Really fast forwarding also. When choosing the over night shipping, the package actually arrived at the appointed time.

Sweden
Outstanding freight forwarding service!
I've had two different shipments forwarded to me in the US from the UK. Each time the service was flawless and quick. Last month I ordered something on a Monday, F2M repacked it and had it delivered to me in the US on Friday afternoon!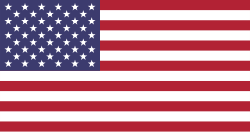 United States of America
They can be counted on to handle my packages
Appreciate the fast shipping and safely handing of my package.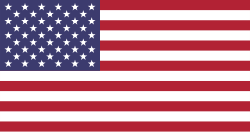 United States of America
Daniel Pfister
16/01/2021
Responsive and informative.
Awesome service - thank you!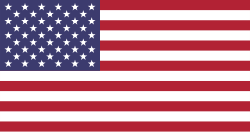 United States of America
Customer experience
fast delivery great packaging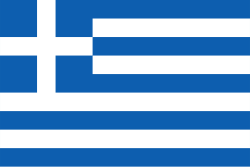 Greece
Trusted Customer
15/01/2021
Excellent
Excellent service. Quick and easy procedure.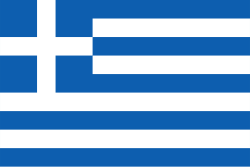 Greece
Trusted Customer
16/01/2021
Top Service
Top Service

Germany
Trusted Customer
16/01/2021
Customer experience
Excellent work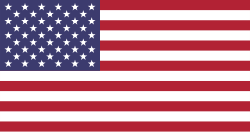 United States of America
Best Service
1%
97% of customers rate us Good or Excellent. We are the highest independently rated service of any parcel forwarder. You can trust us
Best Value
forwarder
Our prices are competitive across a broad range of weights and destinations. Beware hidden cost with other fowarders
Get estimate
1%
70% of forward2me shipments are for repeat customers. We're the forwarders forwarder
Free
Consolidation
Combine multiple orders under one tracking number so all your packages arrive together and you pay less for shipping
Combine
&
Repack
Combine multiple packages into a single box to save you money by reducing volume
Shop in UK & EU