Kids Fashion with forward2me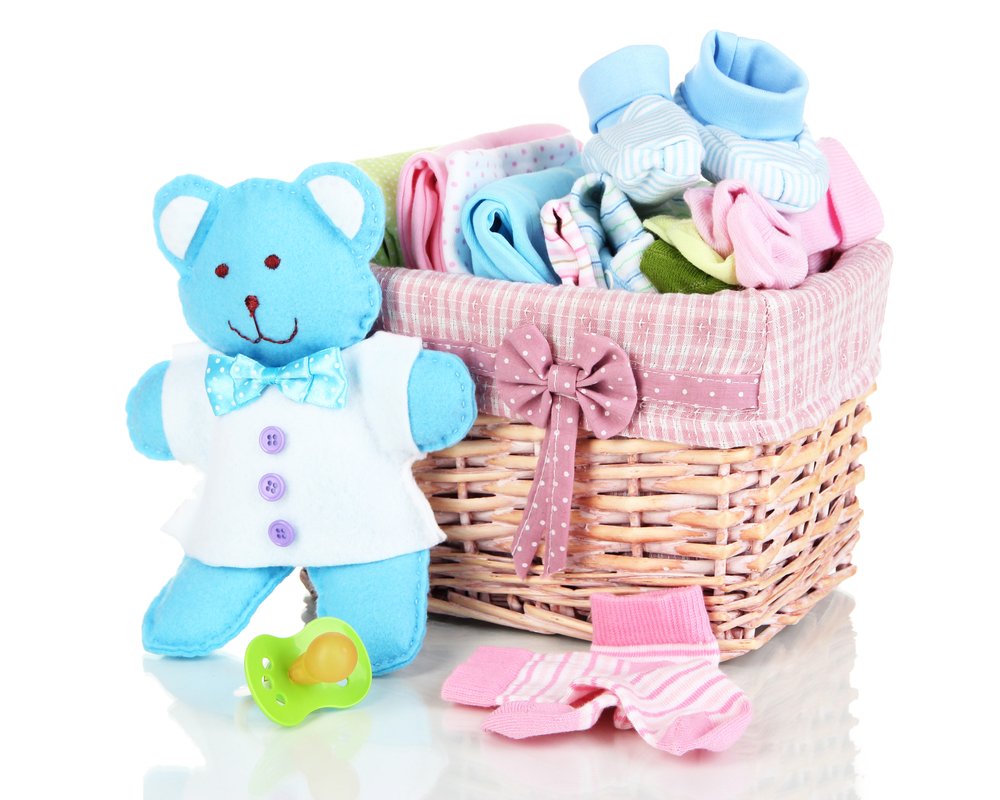 Spring has sprung and no doubt your little darlings have grown another six inches since you last looked, and so it's time to check out the latest kid's fashion. Here at forward2me, we've noticed a lot of kid's fashion items shipping their way to new homes. So what are the latest trends? Where are the bargains? Where can you get something really special? Never fear, forward2me is here to help.
Babies
There always seems to be a baby boom at this time of year...summer holidays have a lot to answer for! For such small creatures, babies need an awful lot of stuff; from prams to cots, clothes, car seats and toys.
Prams, buggies and strollers come in all shapes and sizes. For affordable options, BabiesRUs and Mothercare have a good range including Quinny, Argos also have a Hauck selection. If your new arrival travels in style, then check out Baby Tots who stock the full range of Silver Cross prams. Mammas and Pappas have their own range too. Decide before you order about whether you need a travel system. Car seats are expensive and an easy to use clip-on system is very practical for those early months when you need to move a sleeping baby from car to house. We can ship large items - even nursery furniture if you need it- using our secure international delivery service.
Baby clothes
I don't know about you but baby clothes are my favourite bit of kid's fashion. There are so many different styles to choose from and you can even get personalised items now in online stores like notonthehighstreet. If you have a designer baby, or a very fashion conscious kid - try Zulily for online kid's fashion at reasonable prices. Dapperbaby has lovely stuff, so does Babycity - a one stop shop for all things baby-related. Marks and Spencers usually always have good quality, affordable baby clothes. For something organic or eco chic (very fashionable too) try babipur and Polarn O. Pyret. Just remember to use forward2me's personal shopper service if you have any problems using your international credit card.
Kid's Fashion
Denim, denim...denim denim denim. Sorry, that's the Pink Panther theme. Actually, denim is everywhere for kids this season. Every website I've looked at has had a large kid's fashion section dedicated to denim. Even the forbidden 'double denim' is back in vogue. Colourful prints, jungle patterns and incredibly bright colours are also out there in force. Girls are still frilly but there's less and less pink to be found out there as parental pressure comes to bear. In fact, it's getting harder to tell the girl's clothes from the boy's in some stores.
Best value kid's fashion has to be H&M, closely followed by Next and M&S. You can't go wrong with Matalan either, they have some gorgeous and affordable clothes for toddlers. Top tip if you have any weddings to go to this year - BHS usually has lovely dresses and formal wear for kids. I've spotted a few pinafores on my travels too. Vittoria Bello has a gorgeous one covered in daisies...oops better hide that credit card again - my daughter would look lovely in that. So would I...do they have any larger sizes, I wonder...
Other buying guides for kids and young children
We get lots of kids toys and games passing through our warehouse here at forward2me, so we have created guides on where are the best places to buy top tech toys for Christmas, and where to buy the top games consoles.
For the newborns, we have guides to prams, pushchairs, and car seats. As well as where to buy the best UK baby formulas.