Order from SIZE? and deliver worldwide with parcel forwarding
SIZE? is the place to head to if you're looking to buy the biggest brand names in fashion, from Yeezy to Adidas. They're a one-stop-shop for all the latest footwear and clothing, including the most exclusive new launches.
If you're looking to order from outside the UK, then foward2me can help you get your favourite pieces delivered to you no matter where you are.
How the process works
It couldn't be easier to get set up with a forward2me account, and you can have your SIZE? parcel delivered to you in just 5 easy steps
Step 1 - sign up for your forward2me UK address
First things first you'll want to complete our signup process, which is super straight forward and won't take you long. Once you're all signed up, we will then provide you with a forward2me UK address that you can use when ordering from UK retailers online.
Step 2 - place your SIZE? order
Now you're free to browse SIZE? and fill your shopping cart with whatever you've had your eye on recently. Once you're ready to check out, just enter your forward2me address as the delivery address.
Step 3 - we receive your parcel
Once your parcel reaches us, we will send you an email to let you know it's arrived. Please note that we may have to check the contents of your packages to ensure they can legally be sent to your final destination, so please make sure you check the import rules for your country before ordering. Once it's arrived, you can log in to your forward2me account and choose your courier and pay for shipping.
Step 4 - we ship it to you
We will then send you your parcel, and if you pay for shipping before 11am on a working day we will send out the same day.
Step 5 - Your SIZE? order arrives at your home
Then all that's left for you to do is sit back and wait for your parcel to reach you! Exactly how long it takes to arrive will depend on the courier you choose, as well as your local import rules, but usually it should take between 1-4 days.
How do we compare to other Parcel Forwarders?
| | Forward2Me | SkyPax | Forwardvia |
| --- | --- | --- | --- |
| 1kg Parcel Forwarding Prices from... | £9.20 | £12.00 | £13.90 |
| Cost of UK Address | Free | £12 | Free |
| Monthly Fee | None | £90 | None |
| Delivery Options | 6 | 4 | 4 |
| VAT Free Shipping | Yes | No | No |
| Combine & Repack Charge | £2 per package | £5 per package | First 3 FREE & then £2 per package |
| Free storage / Daily fee | 30 days | 30 days | 30 days |
*Prices quoted, correct at time of publish
How to cut the costs…
Want to save even more money on your deliveries? We offer a few services that can help you make even bigger savings.
Combine and repack
If you're considering ordering a few different things from the UK, you can save on shipping costs by using our combine and repack service. We will store your packages in our warehouse for free for up to 30 days, and then send them out all in one go.
Your packages will still arrive in their separate packaging, but we can get a cheaper deal on shipping costs by sending out in bulk, and pass these savings on to you.
VAT free shipping
Ordering to a country outside of the EU? Then why not make use of our British VAT free warehouse in Guernsey.
VAT is payable at a rate of 20% by consumers in the UK, but goods exported outside of the EU are exempt from this tax. Unfortunately, the retailer needs to prove that it is being exported to avoid the charge, so delivering it to a UK address before forwarding on would make you liable for paying VAT.
Guernsey is not actually a part of the United Kingdom, but it does use UK postcodes and most UK retailers are happy to deliver there as normal, which makes it the perfect solution to this problem.
How much will it cost to forward my parcel
Have you tried out our pricing estimate tool? If you'd like to get an idea of how much it will cost you to order from the UK using our service, why not give it a try. Simply enter your destination, the type of item you are planning to buy, and then hit 'get price'. We will then give you an estimate, and lock the price for 30 days!
Pay with confidence



Trusted Customer
11/05/2021
Customer experience
・大型パッケージや重量物パッケージを個人で発送するより、Forward2Meを利用した方が安い。 ・支払いから発送までの対応が早く、ほとんど待たない。 ・倉庫の保管期限が長い ・見やすいWebサイトのデザイン。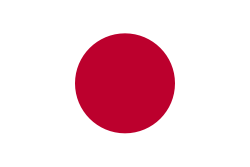 Japan
Dr. D Williams
09/05/2021
Customer experience
Quick efficient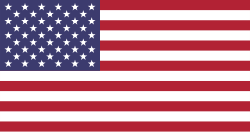 United States of America
toller Service, immer gern wieder
die ganze Abwicklung ist super gelaufen. Ware sehr gut verpackt und alles ist heile angekommen. Die Mitarbeiterinnen waren alle sehr nett und hilfsbereit.

Germany
Trusted Customer
11/05/2021
F2M is essential for this expat
As an expat I use Forward2Me for international deliveries from England to Thailand because Amazon's delivery service (of books, dvds, useful things) has become extremely slow or cancelled altogether. F2M is fast and reliable. In these uncertain times it is essential to maintaining a civilised lifestyle.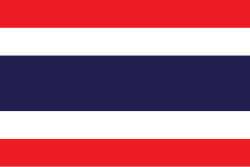 Thailand
Trusted Customer
12/05/2021
No issues
Service was easy to use and delivery was quick and reasonably priced. I will continue to use forward2me when the opportunity arises.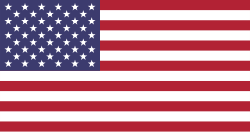 United States of America
Trusted Customer
12/05/2021
Quick Easy and Fast
As usual forward2me did exactly that and I've never been let down. A very good company to use.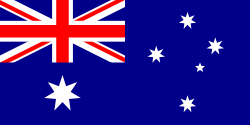 Australia
Very satisfied
Quick, professional and easy service.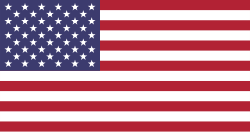 United States of America
Customer experience
Reliable and very fast shipping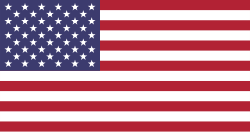 United States of America
Trusted Customer
12/05/2021
Customer experience
website is easy to use and everything arrived on time!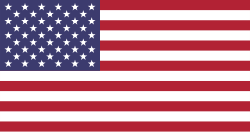 United States of America
Elena Donatella Giannini
12/05/2021
the best forward in Uk
professional and really kundalini service, prompt reply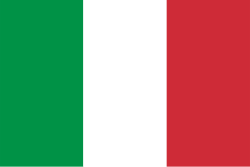 Italy
Similar UK Retailers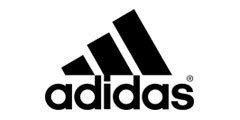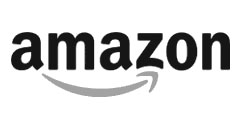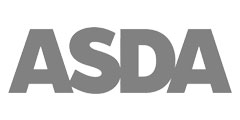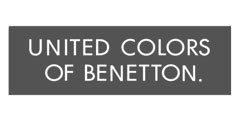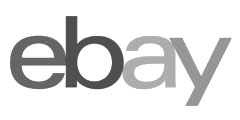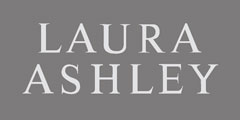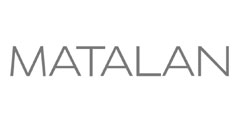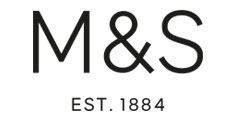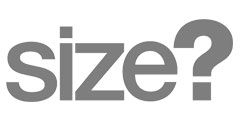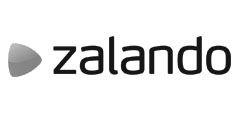 Looking for other great UK retailers? Take a look at how you can use our parcel forwarding service to order from over 200 countries worldwide, at these retailers.