No sales tax (vat) when shipping
to the forward2me tax free warehouse
How does this help me?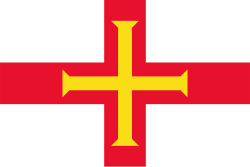 We can help anyone in United States of America to SAVE 20% VAT from UK retailers...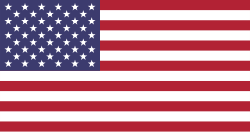 Not in United States of America?
Click here to change country
HOW CAN I SAVE THE 20% VAT WITH UK RETAILERS?
Value Added Tax (VAT) is a sales tax designed to be paid by residents of a country or trade area. When a resident buys goods the government takes a slice of the sale price. Exports to outside the EU are typically free of VAT. The retailer must prove that goods have been exported in order to 'zero rate' the VAT. Otherwise the UK tax authorities hold the retailer liable for UK VAT - currently 20%.
In the case of a customer using a parcel forwarding service with a UK located warehouse, the VAT has to be collected by the retailer even if the goods are ultimately destined for export out of the EU.
Our British VAT free warehouse allows residents outside the EU to avoid this problem.
Guernsey is an English-speaking island located in the English Channel between France and Great Britain. It is not part of the United Kingdom or a member of the European Union, instead it is a self-governing Crown Dependency. It has a special status negotiated by treaty that means that Guernsey is within the EU for most of the purposes of the free movement of goods but outside the EU for other purposes.
In practice, Guernsey uses UK postcodes and many UK retailer's deliver to the island on the same terms as mainland UK. Significantly, Guernsey has no VAT or GST. This means if a UK retailer ships to Guernsey they should not be charging VAT. Amazon ship to Guernsey and will drop the VAT from the cost of your goods when you enter a Guernsey delivery address. Many large retailers are aware of this but some are not, especially smaller retailers.
If a retailer is trying to charge VAT for a Guernsey delivery, just send them a polite note explaining the goods are being delivered to Guernsey and VAT does not apply. Here is a template of an email you might send.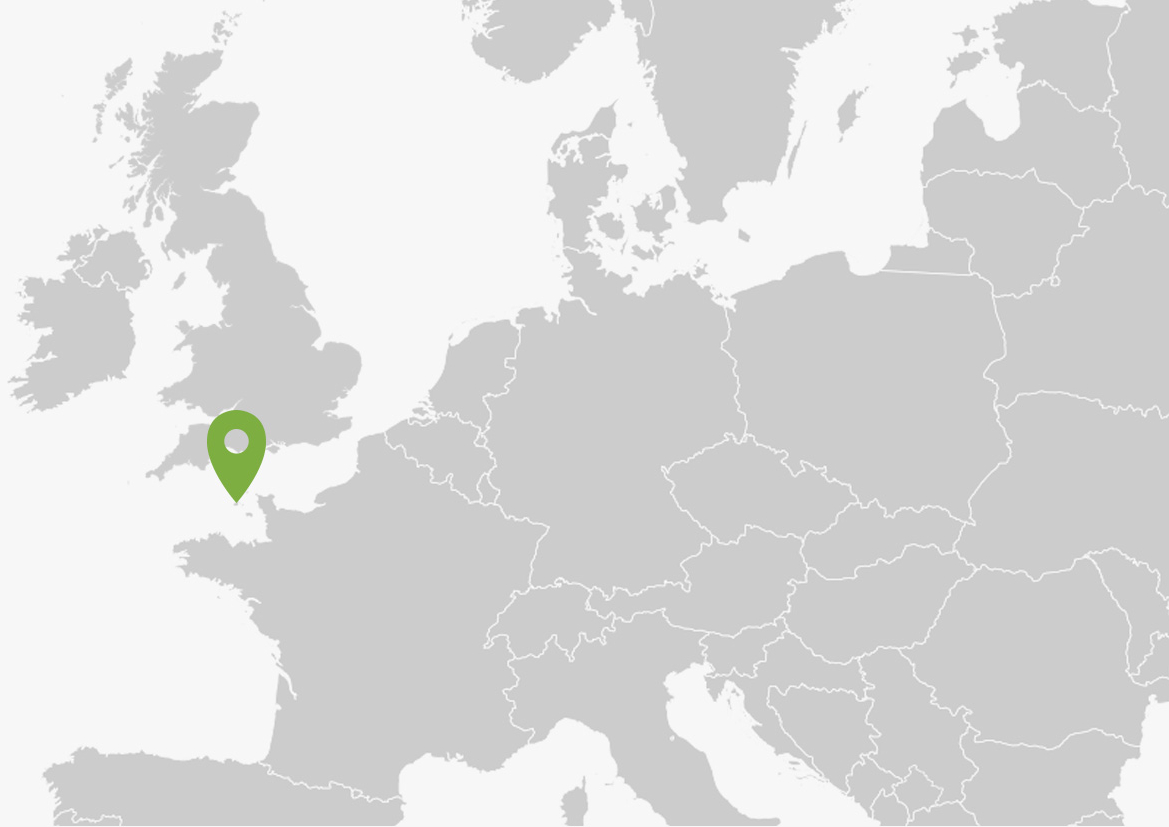 HOW MUCH TAX COULD YOU SAVE?
Guernsey has good connections to the UK: daily ferries and flights coming in and out. At the same time it is not part of the UK mainland and it is more expensive for retailers to deliver goods to Guernsey. Chances are a £1,200 digital camera (now £1,000) is going to be delivered for same price as to the UK mainland. But at the other end of the scale a retailer will probably not be able to ship a bed to Guernsey for the same cost as the UK mainland.
In general, if goods weigh less than 60kg volumetric and are worth more than £100 then it will make sense to use the tax free warehouse in Guernsey if the retailer delivers there.
0 % VAT
ONLY with Forward2me
Save £

166

*
by shipping via Guernsey
* This is the tax you will save on the cost of the goods. Compared to using DHL from our Preston UK warehouse, we anticipate an overall saving to you where full rate VAT goods are shipped by UK retailers to Guernsey at no additional cost, weigh less than 60kg volumetric and cost more than £100.00 inc VAT.
Check if VAT is applicable on some common items
| | Item | Typical Cost | VAT Saved | Can I Save? |
| --- | --- | --- | --- | --- |
| | Smartphone | £ 1,000 | £ 166 | |
| | Sporting Goods | £ 240 | £ 40 | |
| | Food inc Baby Milk | £ 100 | £ 0 | |
| | Clothes | £ 1,800 | £ 300 | |
| | Shoes | £ 360 | £ 60 | |
| | Furniture | £ 6,000 | £ 1000 | |
| | Baby Clothes | £ 100 | £ 0 | |
| | Books | £ 100 | £ 0 | |
To learn more about the effect VAT has on the cost of goods see our effect of VAT example. For more information about which goods you won't save VAT on (such as books, children's shoes and clothes, groceries) see Amazon's help page on items eligible for 0% VAT in the UK.
Please note that, at present, in addition to the usual prohibited items that cannot be shipped from our Preston, UK warehouse we also cannot ship either Dangerous Goods or alcohol from Guernsey. Lastly, please be aware that we can only offer DHL for international shipping from Guernsey.
Shops that deliver to Guernsey and deduct VAT during checkout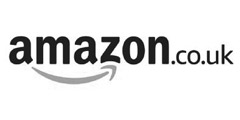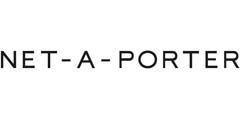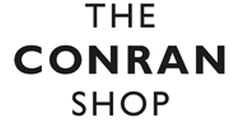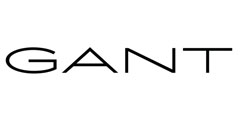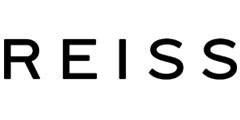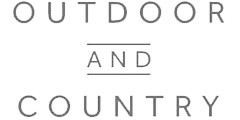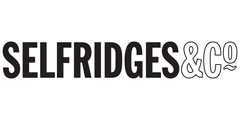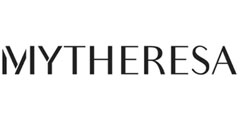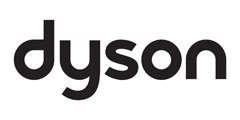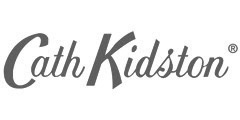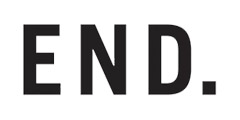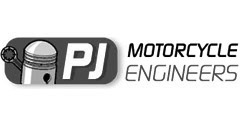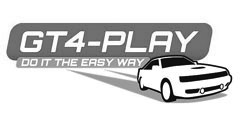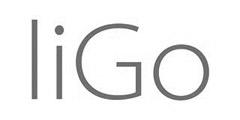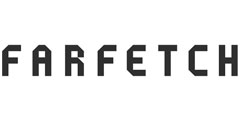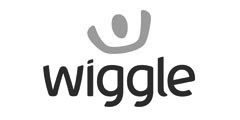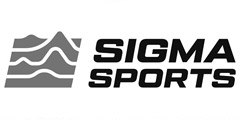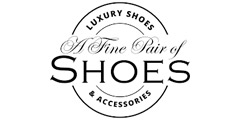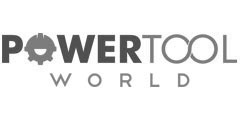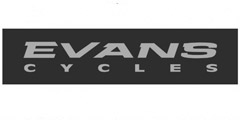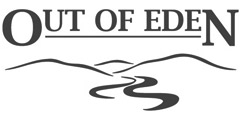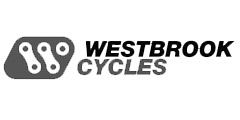 Shops that deliver to Guernsey and refund VAT after delivery
*Some retailers will refund VAT immediately following purchase, others will require the package to be delivered before they will refund