Top 5 Women's Winter Fashion Must Haves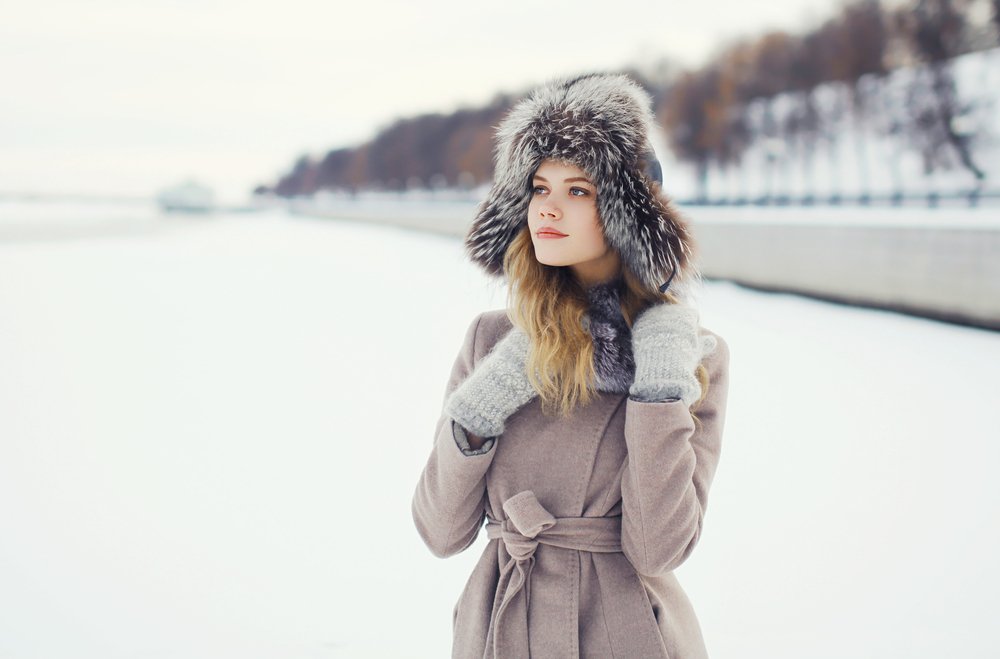 With the weather turning colder in the northern hemisphere, the shops are filling with winter clothing to help keep the chill from your bones. Here are some of the top must have winter fashion items that are straight from the catwalk and look absolutely sensational.
Ski Jackets
Waterproof, warm and straight out of the winter fashion high style playbook, ski jackets are now a fashion must. You can't go wrong with the fabulous ski jackets from Roxy either. The season Roxy has two fantastic offerings to the ski jacket sector starting with the Wildlife Snow Jacket that retails at £235. Available in two colours, the wildlife jacket either comes as a two tone grey and navy combination or as a navy and rainbow zigzag jacket.
The second ski jacket from Roxy fits right in with this winter fashion trend. The Torah Bright Ascend Snow Jacket is £275 off the rack and is stunning in the three variations it comes in – true black, frozen mountain heather grey and Camellia. Both these ski jackets look amazing and come with hoods, so not only will you look stylish when you take to the streets, you'll also be dry when it rains.
Extra-Long Sleeves
When it's cold and you can't find your gloves, it has always been easy to simply hide your hands in your sleeves, well now it's even easier to do it and also something that has come straight off the catwalk with this next winter fashion must. We saw them for the first time last year, and they aren't going anywhere this season either. It's not just jumpers that are getting the extra-long sleeve treatment either, but shirts as well.
If you are looking for something unique to rock this winter fashion trend with, then Etsy is the best place to find not only some gorgeous new clothing, but also some vintage, retro and items that you can guarantee that no one else will be wearing.
Turtle necks under dresses
When winter rolls around, having to hide away those summer dresses and turn in skirts for leggings or trousers is one thing that some women hate, but with turtle necks under dresses making a bold statement of the catwalk, this is one winter fashion must that means you can keep wearing your stunning dresses even as the nights get shorter.
When it comes to finding that perfect turtle neck this winter to go under any dress, then you really can't go wrong with the stunning and stylish range from Zara.
Navy Coats
With the winter season, the coat you wear makes a statement for you when you are out and about. Last year camel coats were all the rage, but this season Navy coats are making a huge come back. With brass buttons and patches included, there is nothing hotter this winter season (or warmer for that matter) than a Navy coat.
If you want the truly authentic Navy look, then surplus stores or even vintage stores will have some quality coats in, but you may just find that the range of military and Navy coats from Next are much more to your liking (and fitted to boot).
Leggings
You may have thought that leggings were on the fashion out pile, but it seems that they are here to stay. Not only will they keep your legs warm whilst showing off your curves, but you can use leggings to dress up or dress down any outfit you like.
This season, Debenhams have a great range of leggings that start at the thin, slightly see-through cotton pair of leggings to the sexy, shiny, dance the night away with that tiny black top you only wear on Saturday nights, pair of leggings. No matter what you want from a pair of leggings this winter season, you can guarantee you won't be disappointed with the range from Debenhams.
Shop in the UK and ship all your winter fashions back home without any hassle or fuss with forward2me. Make your purchase using our UK address that we give you on sign up and we ship to over 200 countries. It's as simple as that!