Order from eBay UK and deliver worldwide with parcel forwarding
eBay UK is one of the dot com bubble's great success stories. The online auction site that began as a side hobby quickly took off, and its popularity today has allowed it to transform into one of the world's go-to retail platforms.
Besides the original auction listings that allow customers to find pre-loved items at bargain prices, you are now also able to buy goods from thousands of businesses, and many of the world's top retailers have their own eBay store.
Whether you're looking for rare collectables, brand new appliances for your home, fashion items, or even concert tickets or cars, eBay UK is a one-stop-shop for just about anything you could ever want to buy.
If you live outside of the UK but wish to purchase something from eBay UK, you can do so using the forward2me parcel forwarding service.
How the process works
Ordering from eBay UK to an international address using forward2me couldn't be easier. Just follow these 5 easy steps!
Step 1 - sign up for your forward2me UK address
To get started, you will need to sign up for our service. After following the easy steps to create your account with us, you will be given your new UK shipping address.
Step 2 - place your eBay UK order
Next, head to eBay UK (or anywhere else you'd like to order from in the UK) and place an order, entering the address we've given you at the delivery details stage.
Step 3 - we receive your parcel
We'll let you know when we've received your parcel via email. We may need to check the contents to make sure it can legally be shipped to your forwarding address, so please check that any items you order can be safely and legally imported to your country of residence before ordering.
Step 4 - we ship it to you
Once we have your parcel, you can log into your forward2me account and select your preferred courier, then pay for the shipping. We will usually ship the same day provided you make payment before 11 am UK time on any working day.
Step 5 - Your eBay UK order arrives at your home
How quickly your order arrives depends on the courier you selected and local customs processes, but as a general rule you can usually expect to receive your parcel within 1-4 days of us sending it out to you.
How do we compare to other Parcel Forwarders?
| | Forward2Me | SkyPax | Forwardvia |
| --- | --- | --- | --- |
| 1kg Parcel Forwarding Prices from... | £9.20 | £12.00 | £13.90 |
| Cost of UK Address | Free | £12 | Free |
| Monthly Fee | None | £90 | None |
| Delivery Options | 6 | 4 | 4 |
| VAT Free Shipping | Yes | No | No |
| Combine & Repack Charge | £2 per package | £5 per package | First 3 FREE & then £2 per package |
| Free storage / Daily fee | 30 days | 30 days | 30 days |
*Prices quoted, correct at time of publish
How to save more…
We do more than simply send and receive your parcels for you, and have a few other services up our sleeve that can help you save even more money.
Combine and repack
We can consolidate your orders into one shipment in order to save you money on shipping. For example, if you want to place several orders from different UK based stores to your home country, we can store these packages for free for up to 30 days in our warehouse, and then ship them to you all in one go.
Your packages will still arrive in their own separate packaging, but the price for forwarding them all in one go will be cheaper, as we are able to get you a better deal.
VAT free shipping
Value Added Tax is paid by residents of the UK at a rate of 20%, however, goods that are exported to countries outside of the EU are exempt from paying this tax.
The retailer needs to prove that the goods have been exported, however, so delivering it to a UK address before forwarding it on would mean they would still be liable to pay VAT, even though the final forwarding address is outside of the EU.
In order to avoid paying VAT when you are ordering to a non-EU country, we have set up a British VAT free warehouse in Guernsey, so that you can easily avoid this problem.
Pay with confidence



Trusted Customer
18/09/2020
Customer experience
Excellent, will be using again! Quick shipment, fast and easily received products.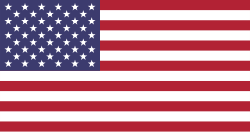 United States of America
Trusted Customer
20/09/2020
Love this Serivce
I love this service because I know my package can be safe and I will never have to worry about it being lost. I use this service all the time. I wish they serviced the Caribbean Islands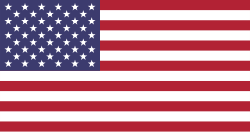 United States of America
Returning Customer
It was good a little pricey but things from the UK usually are, fast delivery would definitely use again!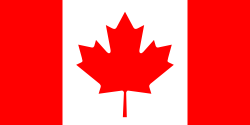 Canada
Francisco Chivite
19/09/2020
Customer experience
My package was delivered in less than 24h, was an amazing experience, I will use this service again for sure!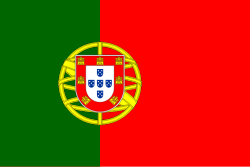 Portugal
Trusted Customer
15/09/2020
Definitely recommend
I was so nervous to order an item out of the country, but my experience was perfect. Item arrived much quicker than expected, and I received email notifications updating me the status through the whole process. Will definitely use again. Thanks!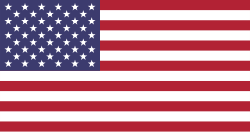 United States of America
Sigridur Vigfusdottir
19/09/2020
Professional - swift and effective
Professional - swift and effective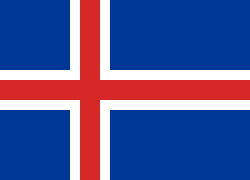 Iceland
Yiannis Papazachariou
19/09/2020
Excellent!
Prompt, efficient service, completely hassle-free experience. Exactly as advertised. Will definitely use again and would highly recommend. Truly first-rate.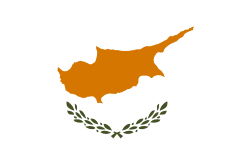 Cyprus
Tanja Hakkarainen
19/09/2020
Great service!
Fast shipping and easy process! Will be using again.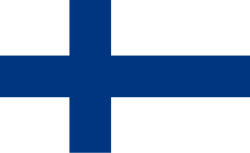 Finland
Trusted Customer
15/09/2020
Decent forwarder
I was very worried about using a forwarding service but they did very well! My only complaint is that their hours of operation are short. However, it was a good service and I got my package.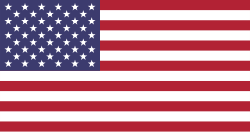 United States of America
Long Time Customer
Amazing service as always. I've used this service for years and have never been disappointed.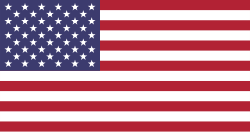 United States of America
Similar UK Retailers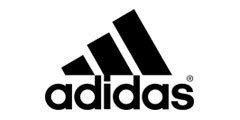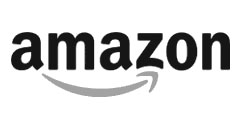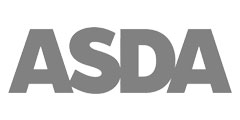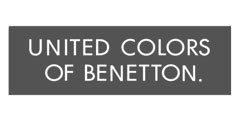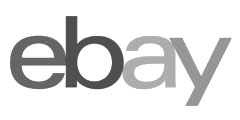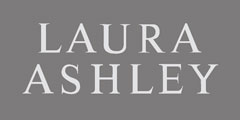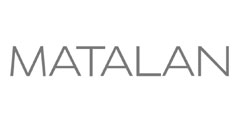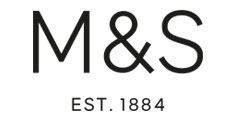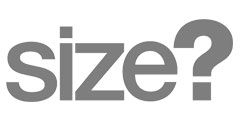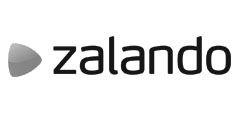 Looking for other great UK retailers? Take a look at how you can use our parcel forwarding service to order from over 200 countries worldwide, at these retailers.