How to get the best out of your forward2me account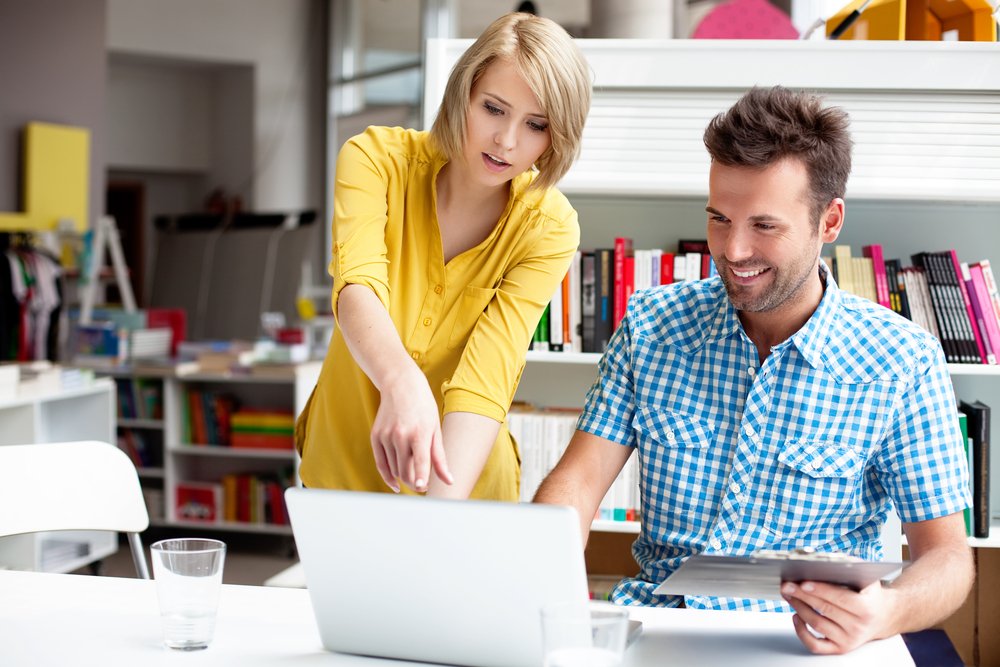 To get the best out of your forward2me account lots of our customers are learning how to be a savvy shopper to maximise the savings that they can make buying in the UK with forward2me.
We thought we would take the time to sum up our top ten tips which gives you that savvy shopper status.
Sign up to voucher code sites. Check for discount codes before you hit the 'Pay Now' button when making your purchase in the UK.

Sign up for a Nectar Card. Earn points as you shop.

Join Amazon Prime. Get FREE shipping to your forward2me address in the UK.

If you're a regular 'Boots' shopper then sign up to their Advantage Card. Points make £'s.

Sign up to our emails (in 'My Account') for information about up to the minute offers, sales and new releases; for example in the Tech and Trainer world.

Follow us on Twitter and like us on Facebook to see the latest deals and hot off the press releases.
Use our Personal Shopper Service if you experience problems with your international credit card.

When your package drops into your account, choose the Combine and Repack service when offered, to save on shipping costs.

Buy and save when purchasing large items using our Bespoke Large Item shipping and palletised service.

Enjoy having access to shopping in the UK and European Market Place!