Order from ASDA and deliver worldwide with parcel forwarding
ASDA is one of the UK's top supermarket chains, with over 600 stores selling everything from milk to bedding, and even their own clothing line, George. They also offer online delivery, which enables customers to ship their products straight to their door, provided they live in the UK.
ASDA is a great place to shop for just about anything, from electrical gadgets to fashion, and of course groceries. Their prices are always very competitive, and they are more popular than ever around the time of major shopping events such as Black Friday and Christmas.
For many expats who have moved abroad, being able to nip to ASDA to stock up on their favourite items is something that they come to miss, but luckily this is still possible using the forward2me parcel forwarding service.
How the process works
The process of ordering from ASDA to an international address with forward2me couldn't be more simple. From sign up to receiving your delivery there are just 5 easy steps!
Step 1 - sign up for your forward2me UK address
To get started, you'll need to sign up for our service. After following the simple steps to create your account with us, we will provide you with your new UK address.
Step 2 - place your ASDA order
Next, head to the ASDA website (or any other UK based online retailer)and place an orde using the address we've given you as your delivery address.
Step 3 - we receive your parcel
After we receive your delivery, we will send you an email to let you know that it has arrived at our warehouse. We may need to check the contents of your delivery to make sure it can legally be shipped to your forwarding address so please check that any items can be safely and legally imported to your country of residence before ordering.
Step 4 - we ship it to you
Once we have your parcel, you can log into your forward2me account to select your preferred courier and pay us for onward shipping. We usually ship the same day we receive payment, as long as you pay before 11 am UK time on a working day.
Step 5 - Your ASDA order arrives at your home
Exactly how long your delivery will take to reach you will depend on the courier you selected and your local customs processes, but you can usually expect to receive your parcel within 1-4 days after we send it out to you.
How do we compare to other Parcel Forwarders?
| | Forward2Me | SkyPax | Forwardvia |
| --- | --- | --- | --- |
| 1kg Parcel Forwarding Prices from... | £9.20 | £12.00 | £13.90 |
| Cost of UK Address | Free | £12 | Free |
| Monthly Fee | None | £90 | None |
| Delivery Options | 6 | 4 | 4 |
| VAT Free Shipping | Yes | No | No |
| Combine & Repack Charge | £2 per package | £5 per package | First 3 FREE & then £2 per package |
| Free storage / Daily fee | 30 days | 30 days | 30 days |
*Prices quoted, correct at time of publish
How to save more…
We also offer a range of additional services that can help you to save money on your UK shopping.
Combine and repack
If you plan on placing several orders from the UK, we can consolidate these separate orders in order to save you money on shipping.
We can store these packages for free for up to 30 days in our warehouse, and then ship them to you at one time. Your packages will still arrive in their own separate packaging, but we will be able to get you a better deal on postage for sending them out in bulk.
VAT free shipping
If you are ordering from outside of Europe, you can take advantage of our VAT free shipping service. Exports outside of the EU are usually exempt from paying the 20% Value Added Tax that is added to UK purchases, however sending them to a UK address before forwarding them to you usually means that you still have to pay this, even though the final destination is outside of the EU.
In order to avoid being liable for paying VAT, the retailer needs to prove that the goods have been exported, so we have set up a British VAT free warehouse in Guernsey, so that residents in non-EU countries can avoid this problem. Your parcel will never be dispatched to a UK address, so VAT will not be applied.
How much will it cost to forward my parcel?
If you use our pricing estimate tool, and you can lock the price we give you for 30 days! Just enter the destination country, choose what type of item it is, and hit 'get estimate' to find out how much it would cost you. You can also enter the dimensions if your item is not already listed.
Pay with confidence



Trusted Customer
23/04/2020
In a service where many things can go wrong, everything went right.
Not a single problem with the experience! Items sent exactly as initially packaged. They also arrived very, very quickly. I was very surprised at the timely shipping.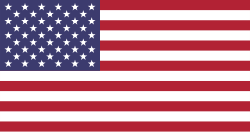 United States of America
Thomas Higgins
18/04/2020
We use again
Great fast shipping love it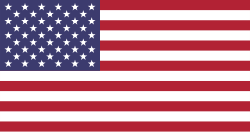 United States of America
Filios Sazeides
12/05/2020
Super Happy 🙏
Amazing and smooth experience...received my goods with so much ease 😁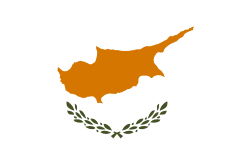 Cyprus
Trusted Customer
16/04/2020
Customer experience
I live in the US and bought perfume from the UK, so there was a little more to it than a standard purchase. I received excellent service. They were timely in their responses, and I knew what was happening every step of the way. The shipping was fast. My experience was a positive one, and I will not hesitate to use them again.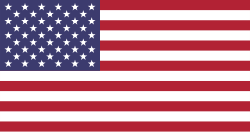 United States of America
Ditte Hessling Juhl
12/05/2020
Fast delivery with no problems.
Great experience from making the profile, ordering the delivery and receiving the package. No problems at all

Hungary
Customer experience
everything went perfect! thank you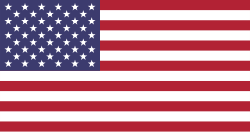 United States of America
Professionale
Una gran bella sorpresa!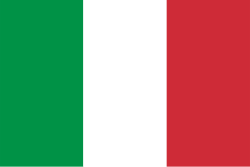 Italy
Love this service!!!
I've had 4 experiences and 3 of the 4 have been super great and fast. The only issue I had was the 1st time I sent something to the German address. Something happened and my package wasn't accepted, so it was sent back to the company. The 2nd time was great, I just had to upload a bill with my address on it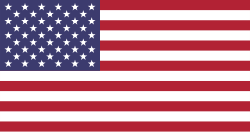 United States of America
Trusted Customer
12/05/2020
Customer experience
The service worked great!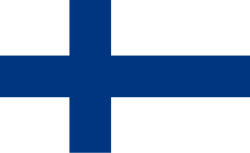 Finland
Trusted Customer
12/05/2020
Customer experience
Už opakovane som využila službu s UK adresou. Nákup bez problémov. Žiadala som aj zabalenie viacerých balíkov do jedného - perfektne zabalené a rýchlo pripravený balík na odoslanie. Rýchle dodanie. Som veľmi spokojná!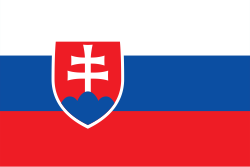 Slovakia
Similar UK Retailers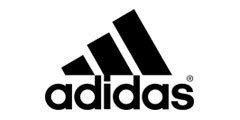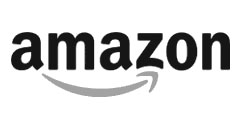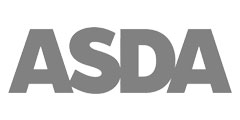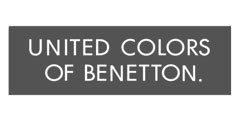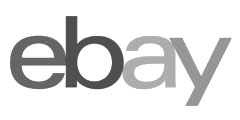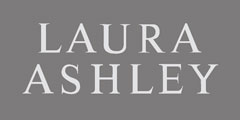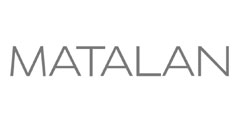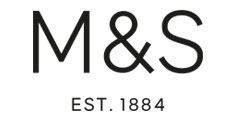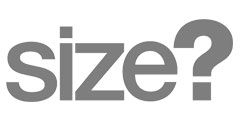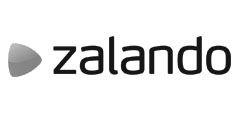 Looking for other great UK retailers? Take a look at how you can use our parcel forwarding service to order from over 200 countries worldwide, at these retailers.