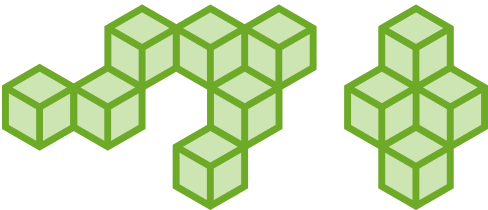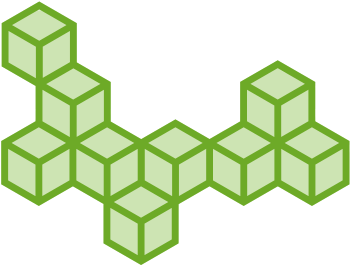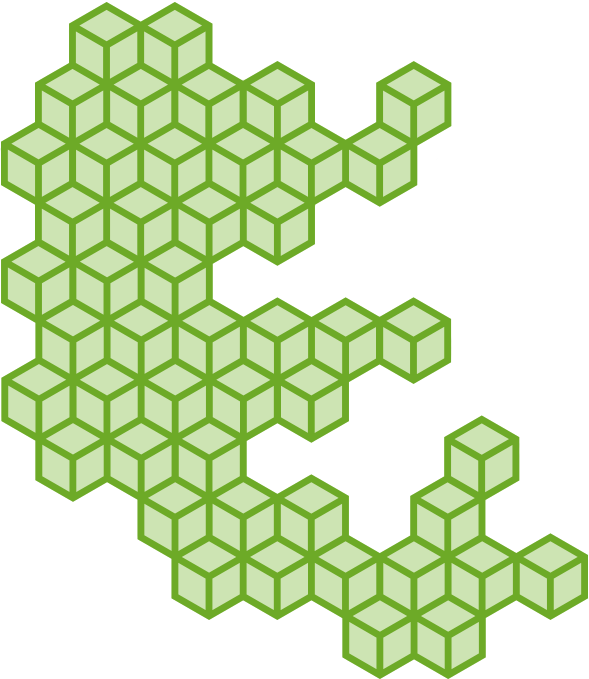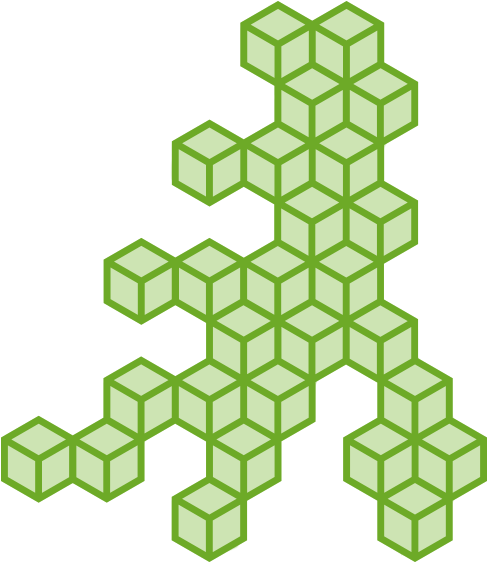 Shop like never before with
50%

off parcel forwarding!
Mark your calendars - December 5th is Send It Monday. For one day only, you can save 50% on parcel forwarding from the UK to anywhere in the world. Shop now, create your shipment on December 5th, and pay half the price!
time remaining to shop until Send It Monday


THIS WAY TO YOUR 50% OFF CODE
SEND IT FAST. SEND IT EASILY.
SEND IT MONDAY.
Send It Monday is the first-ever parcel forwarding day launched by forward2me to help you make the most of your Black Friday and Cyber Monday shopping. Purchase the items on your wishlists from online stores that deliver to the UK and save 50% on international delivery costs to your location.
We're partnering with the world's leading shipping companies to ensure a seamless delivery process and offer you the lowest reduced rates for international parcel forwarding to date. Enjoy holiday shopping with a 50% discount on us!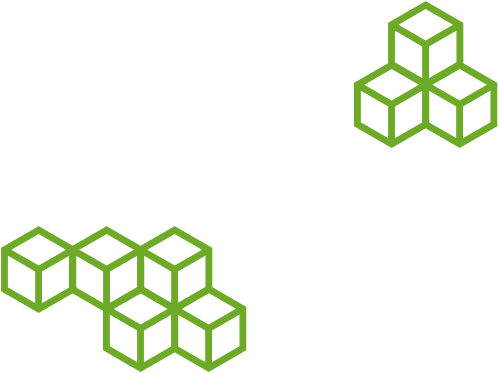 How to save on send it monday
It's the busiest shopping time of the year. You've got a lot of items on your list, we've got an offer you've never received before. Buy from your favorite UK brands or retailers and use our free shipping address to save on delivery costs with international parcel forwarding.
See how much it would cost to ship your items on December 5th.
Ship to:

T-Shirt
Jeans

Sneakers

Phone

Tablet
Book
Transit Time:
Business days
Tracking :
Insurance :
Multi-piece :
No prices available for this destination
This is the final price payable to forward2me for both shipping and forward2me's fees. It does not include any duties or taxes that may be levied by the destination country. All estimates are indicative only. We will calculate and charge you according to the weight as determined by us, at the appropriate forward2me rates at the time of dispatch.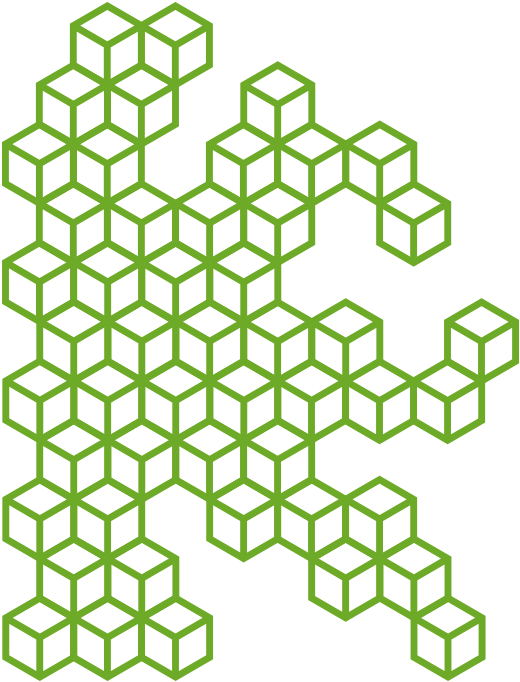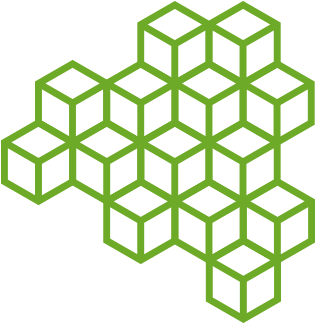 Here is your 50% off code
All forward2me customers, both existing and newly registered, can use their Send It Monday codes to get a 50% discount on their shipments from our UK warehouse on December 5th.

How to use your code for 50% off parcel forwarding costs
Now that you have your code, all you have to do is log in to your forward2me account and apply it to your shipment.
Please see the full Terms and Conditions for details.
Never used parcel forwarding before? It's really simple - here's how it works.
In order to receive a free UK shopping address, you need to register with forward2me so that you can manage your shipments.
You can shop at various online stores that deliver to the UK. Simply use the address provided by forward2me as the delivery address.
When your parcel arrives, we'll make sure it can be safely and legally shipped to your forwarding address and notify you via email.
On December 5th, log in to your account, create your shipment, and use your SENDIT code to receive the 50% discount.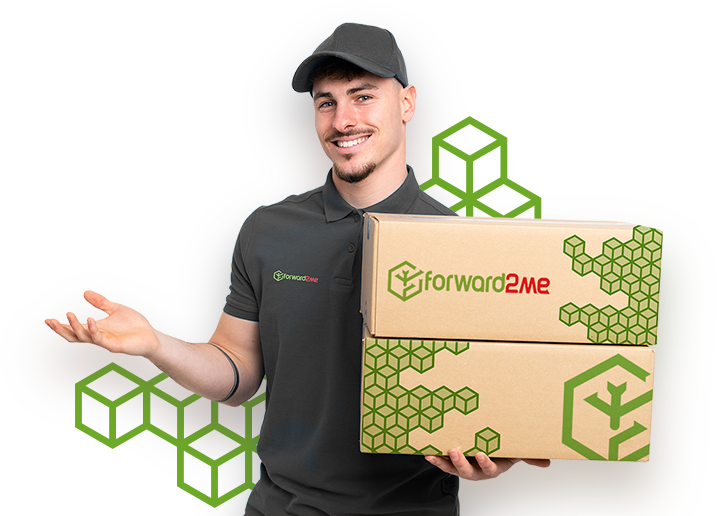 NOT REGISTERED YET?
If you don't have a forward2me account, you can easily sign up to get a free UK shipping address in just moments. You will be able to use your account to manage your shipments on Send It Monday and later on for all your exciting future purchases.
We love helping our customers discover a wealth of shopping opportunities with our efficient and reliable parcel forwarding service that enjoys some of the highest user ratings in the industry.
So let's see how we can help YOU!
Enjoy All Send It Monday Benefits
Our free storage gives you extra time to plan your shopping and manage your shipments so you don't miss any time-limited offers. Make your purchase now and ship it on Send It Monday at half price.
Getting that package is so exciting, we all know the feeling. All the waiting, though - not so much. Our state-of-the-art software lets us update you on your shipment via real-time notifications.
Sometimes things just don't work out as you'd expected. If you no longer wish to proceed with your shipment once it's in our warehouse, we'll return it to the sender and we'll do it for free.
Ordering a variety of small goodies from different shops? That's okay, treat yourself. We'll combine all your individual purchases into a larger box to help you save with one single shipment. Your parcel is in safe hands
Forward2me partners with the biggest shipping companies offering global logistics and reliable international courier services. Your shipment is handled with care and delivered timely and safely by the leaders in the industry.