Order from M&S and deliver worldwide with parcel forwarding
Marks & Spencer are one of the UK's most well-loved retainers of fashion, homewares, beauty items and even food.
They cater to those shoppers who are looking for something of high quality and don't mind paying a little bit more for it, but also stock plenty of basics such as T-shirts at very reasonable prices.
If you're an M&S lover looking to order from outside of the UK, then you've found the service you've been looking for. Here at forward2me we can provide you with the means to buy whatever you like from M&S (import restrictions still apply, of course) and we will forward it on to you where ever you are in the world.
How the process works
Using the forward2me parcel forwarding service couldn't be easier, there are just five steps between you and your M&S delivery.
Step 1 - sign up for your forward2me UK address
To get started, just follow our simple sign up process to get set up. We will then provide you with your very own UK address for your deliveries.
Step 2 - place your M&S order
Next, head to the M&S website (or any other UK retailer you've got your eye on) and place an order. At the checkout, enter your new forward2me address as the delivery address.
Step 3 - we receive your parcel
M&S will then ship your parcel to us, and we will drop you an email once it arrives to let you know it's here. We may need to check the contents to make sure it can be imported to your destination country, so please do be sure you check any restrictions before you order anything. You'll then be able to login to your forward2me account and choose your courier option, and pay for shipping.
Step 4 - we ship it to you
Once you've paid, we will usually try to send it out the same day as long as you pay for delivery by 11am on a working day.
Step 5 - Your M&S order arrives at your home
You can usually expect your parcel to arrive within 1-4 days of us sending it out. The exact time it takes to arrive will usually depend on your local customs processes, and can vary by courier.
How do we compare to other Parcel Forwarders?
| | Forward2Me | SkyPax | Forwardvia |
| --- | --- | --- | --- |
| 1kg Parcel Forwarding Prices from... | £9.20 | £12.00 | £13.90 |
| Cost of UK Address | Free | £12 | Free |
| Monthly Fee | None | £90 | None |
| Delivery Options | 6 | 4 | 4 |
| VAT Free Shipping | Yes | No | No |
| Combine & Repack Charge | £2 per package | £5 per package | First 3 FREE & then £2 per package |
| Free storage / Daily fee | 30 days | 30 days | 30 days |
*Prices quoted, correct at time of publish
How to save more…
We offer a range of different services that can help you to save even more on shipping!
Combine and repack
If you are planning on ordering a few different things from the UK, did you know that you can have them all sent on to you at once to save on shipping costs?
We can usually get a cheaper deal on postage for sending in bulk, and we will happily store your parcels in our warehouse for you free of charge for up to 30 days.
VAT free shipping
Shoppers in the UK pay 20% VAT, and this is true for any online orders that are delivered to UK addresses. However, goods that are exported outside of the EU are exempt from this tax, and if you're destination country is a non-EU country, you probably don't want to be paying this unnecessarily.
It's up to the retailer to prove that the item has been exported otherwise they are liable to pay VAT, so we have set up a British VAT free warehouse in Guernsey
Guernsey has UK postcodes, and most UK retailers are happy to deliver there, but despite being so close, it isn't actually part of the United Kingdom. That means that you don't need to pay VAT on your deliveries if you use our Guernsey warehouse!
How much will it cost to forward my parcel?
Fancy locking the price of shipping for 30 days? You can, with our pricing estimate tool. Just enter your destination country, enter the sort of item you're shipping, and then click 'get price'. We will then email you your quote, and freeze the price for 30 days.
Pay with confidence



Quick and easy
They helped quickly and efficiently with a issue I had with updating my profile as well as getting my package out same day. A plus plus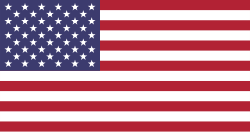 United States of America
Trusted Customer
28/07/2021
Prompt and reliable service
Prompt and reliable service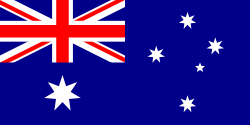 Australia
FedEx International Economy
Trusted Customer
28/07/2021
Customer experience
I enjoy your experience with you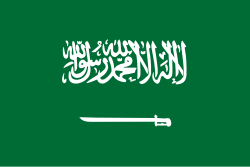 Saudi Arabia
Trusted Customer
28/07/2021
Very smooth process
Very smooth process.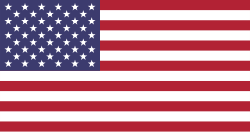 United States of America
Excellent, consistent, stable.
Service was very consistent and trouble-free. Never experienced a single glitch with the website software. Excellent UI.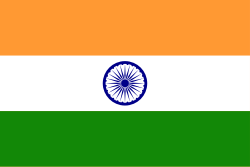 India
Isabella Mogavero
27/07/2021
Shockingly Amazing Service!
Forward2Me shipping all the way from the United Kingdom actually arrived quicker than any other package I have ever ordered in the United States alone. They did so well. All of my items were safe, secured, and included. My original order bag was unopened and secured. I cannot believe that I did not get scammed and that nothing was stolen, taken, or damaged. Amazing service. If ever needed again, I will be using this service for sure again. My instagram is @isabella.mogavero and my outfit came in the original packaging, undamaged, and so quickly. I will be using this service again when needed. I know, it is expensive and extremely risky and scary to even begin to trust a random company. They gave me an address to use in the UK, and then immediately shipped my package to the United States. I got the package in perfect condition, so quickly, and all secured.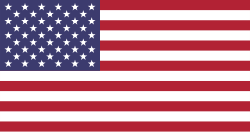 United States of America
Viviane PEETERS
27/07/2021
Heel goede opvolging en communicatie met de klant.
Het was mijn eerste kennismaking en samenwerking met deze firma. Hun service was zeer goed : snelle opvolging en goede communicatie met antwoorden op alle gestelde vragen wat voor de klant een geruststelling is. Zou het bij een volgende aankoop zeker opnieuw doen.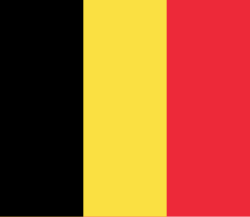 Belgium
Trusted Customer
28/07/2021
Fast & efficient
Fast & efficient service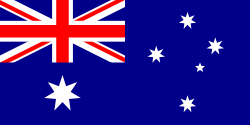 Australia
Trusted Customer
27/07/2021
Customer experience
It only took a few days for my packages from a UK store to get delivered to me in the United States. Everything was packed and handled without damage. The online tools were easy to use and updated with every change in status. I had a great experience.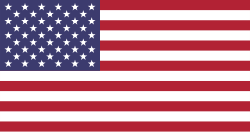 United States of America
Tatiana Semenova
27/07/2021
Customer experience
Надежные и пунктуальные. Легко контактировать. Вежливые. Возникающие недоразумения решаются легко.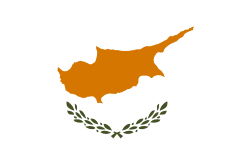 Cyprus
Similar UK Retailers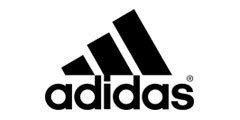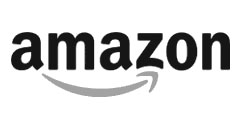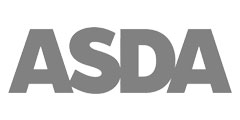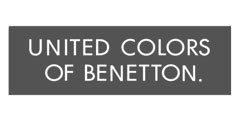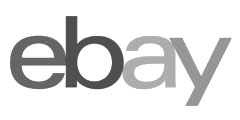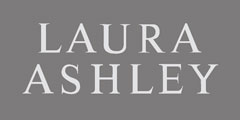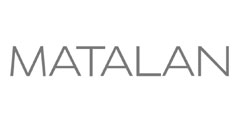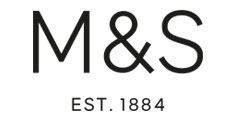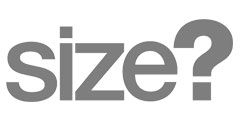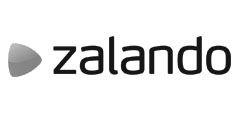 Looking for other great UK retailers? Take a look at how you can use our parcel forwarding service to order from over 200 countries worldwide, at these retailers.