Order from Benetton and deliver worldwide with parcel forwarding
Benetton is a global fashion brand with a difference, known for their sports sponsorships, United Colors advertising campaigns, and their focus on raising awareness for a range of issues.
Originally the brand produced high quality, colourful knitwear, but eventually diversified into a wide range of fashion items. The clothing line was created by three brothers and their sister in Veneto, Italy.
Their original and colourful fashion items add character to any wardrobe, and it's no surprise that they have become one of the most well known and loved fashion companies in the world.
If you're looking to order from Benetton outside of the UK, you can still order from the UK version of their site using the forward2me parcel forwarding service! It's really easy to sign up with us, and you'll never have to miss out on your favourite UK based brands again.
How the process works
Ordering from Benetton (or any other UK based online retailer) to an international address with forward2me is really simple. All it takes is 5 easy steps!
Step 1 - sign up for your forward2me UK address
To get started with the process, you'll want to sign up for our service so that you can receive your UK address from us. The signup process is super simple!
Step 2 - place your Benetton order
Once you've got your forward2me UK address, you can head on over to Benetton and place an order, using your new UK address for delivery.
Step 3 - we receive your parcel
Once your Benetton order arrives with us, we will let you know it has reached us via email. You can then choose your preferred courier and pay us for shipping. Please note that it is your responsibility to check that any items you order can legally be imported to your home country, and we may need to check your packages when they arrive with us to ensure we can forward them on.
Step 4 - we ship it to you
After you've paid us for shipping, your parcel will be on its way to you in no time. We usually ship the same day if you make payment before 11 am UK time on a working day.
Step 5 - Your Amazon UK order arrives at your home
As a general rule, you can usually expect to receive your parcel 1-4 days after we send it out to you, but this can of course vary depending on the courier you choose and your local customs procedures.
How do we compare to other Parcel Forwarders?
| | Forward2Me | SkyPax | Forwardvia |
| --- | --- | --- | --- |
| 1kg Parcel Forwarding Prices from... | £9.20 | £12.00 | £13.90 |
| Cost of UK Address | Free | £12 | Free |
| Monthly Fee | None | £90 | None |
| Delivery Options | 6 | 4 | 4 |
| VAT Free Shipping | Yes | No | No |
| Combine & Repack Charge | £2 per package | £5 per package | First 3 FREE & then £2 per package |
| Free storage / Daily fee | 30 days | 30 days | 30 days |
*Prices quoted, correct at time of publish
How to save more…
Aside from having the ability to order goods from the UK at great prices, you can also use our service to save yourself even more money. Here are some of the additional benefits we can offer.
Combine and repack
We can store your packages in our warehouse free of charge for up to 30 days, so this means if you are planning on making a few separate orders from the UK, you could leave them with us until they are ready to send on to you in bulk.
We can usually get you a better price for shipping if we send in bulk, so you can save money. Your parcels will still arrive in their own separate packages, but the cost will be less.
VAT free shipping
Value Added Tax is paid by residents of the UK at a rate of 20%, but if you are exporting goods outside of the EU they are usually free from VAT. If you live outside of the EU and want to take advantage of this, we've got you covered.
The retailer needs to prove that the goods have been exported to avoid being liable for paying the tax, so in order to avoid paying VAT unnecessarily, we have set up a British VAT free warehouse in Guernsey, so that residents in non-EU countries can avoid this problem.
If you used our regular UK based addresses, the retailer would have to treat it like any other UK order and include VAT, but Guernsey is not part of the United Kingdom, despite having UK postcodes and most retailers shipping there.
How much will it cost to forward my parcel?
If you use our pricing estimate tool, and you can lock the price we give you for 30 days. Just enter your destination country, select the item you are planning to send, and hit 'get estimate' to find out how much it would cost you. If your item isn't listed, you can also enter dimensions.
Pay with confidence



Similar UK Retailers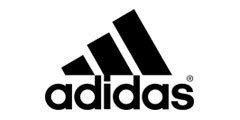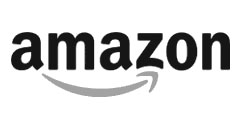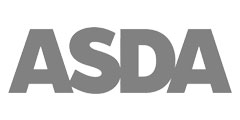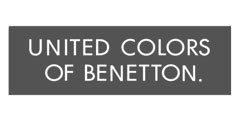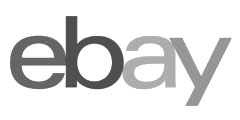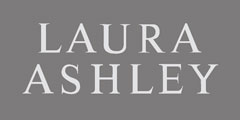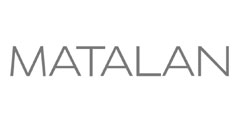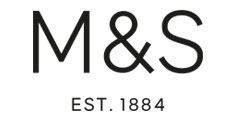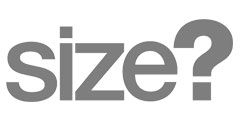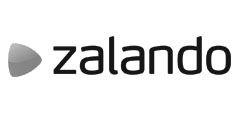 Looking for other great UK retailers? Take a look at how you can use our parcel forwarding service to order from over 200 countries worldwide, at these retailers.