Internationaler Großartikelversand
Trusted Customer
03/08/2021
Customer experience
excellent customer service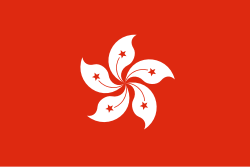 Hong Kong
Trusted Customer
24/05/2021
Excelente
Impecables, excelente servicio, totalmente recomendable.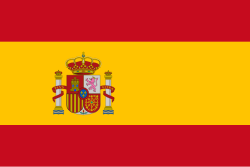 Spain
Trusted Customer
20/05/2021
Still have not received my parcel
Paid for a premium shipping service and still have not received a parcel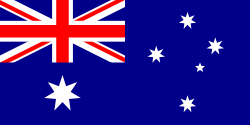 Australia
Trusted Customer
24/03/2021
Customer experience
数回利用しています。今回は箱詰めをお願いしましたが、対応は迅速で、とても丁寧な梱包にも満足です。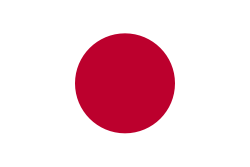 Japan
Trusted Customer
07/11/2020
Great experience again. Delivery was fast to the Netherlands!
Hayley Ball always helps me with my querys! I am glad I found this service to send me my goods to the Netherlands. A little bit expensive but overall i am very satisfied.

Netherlands
Extremely satisfied
I have used the service numerous times shipping items from UK to Sweden. The service is reliably, fast and priceworthy. Good communication as well so you know the status of your shipping.

Sweden
Great service every time.
As always, the team helped to organize our shipment, which is always a little tricky due the tools and building materials we tend to order, and make it painless. We have come to trust that items repacked and optimized come protected and on time!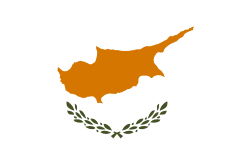 Cyprus
Jarle Bergsrud
20/07/2020
Highly recommended
Highly recommended. Always does a great job with the parcels. Their combine and repack does a great job.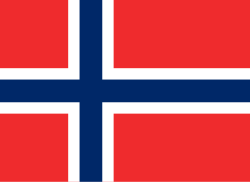 Norway
Wir helfen vielen Kunden, Haushaltsmöbel, Großgeräte, große Autoteile, Fahrräder, Gartengeräte einschließlich Schaukeln, Trampoline und Rasenmäher und viele andere große Gegenstände mit Euro-Paletten oder Containern per Straßengüterverkehr, Seefracht und Luftfracht zu transportieren.
Wenn Artikel sperrig oder schwer sind und daher außerhalb unserer Standard-Kurier-Versandparameter liegen, arbeiten wir auf Ihre Anfrage mit Transportunternehmen, Spediteuren, Seefracht-, Paletten- und Containerschifffahrtsunternehmen zusammen und bieten Ihnen die kostengünstigste Versandmethode. Bei sperrigen Gegenständen wie diesen können Sie auch gerne mit einer längeren Transitzeit versenden, um die Kosten zu senken.
Bitte kontaktieren Sie den Kundendienst vor der Bestellung Ihrer Großartikel, damit wir mit den Spediteuren Preise verhandeln und sicherstellen können, dass Ihre Versandkosten für Sie günstig sind und Sie immer noch eine große Gesamtersparnis trotz Versandkosten haben.
Die forward2me-Großartikel-Versandoptionen umfassen:
Kundenspezifischer Großartikelversand per Straßengüterverkehr, See- und Luftfracht
Standard-Euro-Paletten
Kundenspezifische Palettengrößen
20-Fuß-Container
40-Fuß-Container
Marken-Haushaltsgeräte von Unternehmen wie Miele, Neff und Whirlpool sind ein besonders gutes Beispiel für Produkte, bei denen große Einsparungen erzielt werden können, wenn Sie Ihren Einkauf mit Ihrer forward2me-Adresse vornehmen.