Spring Spectacular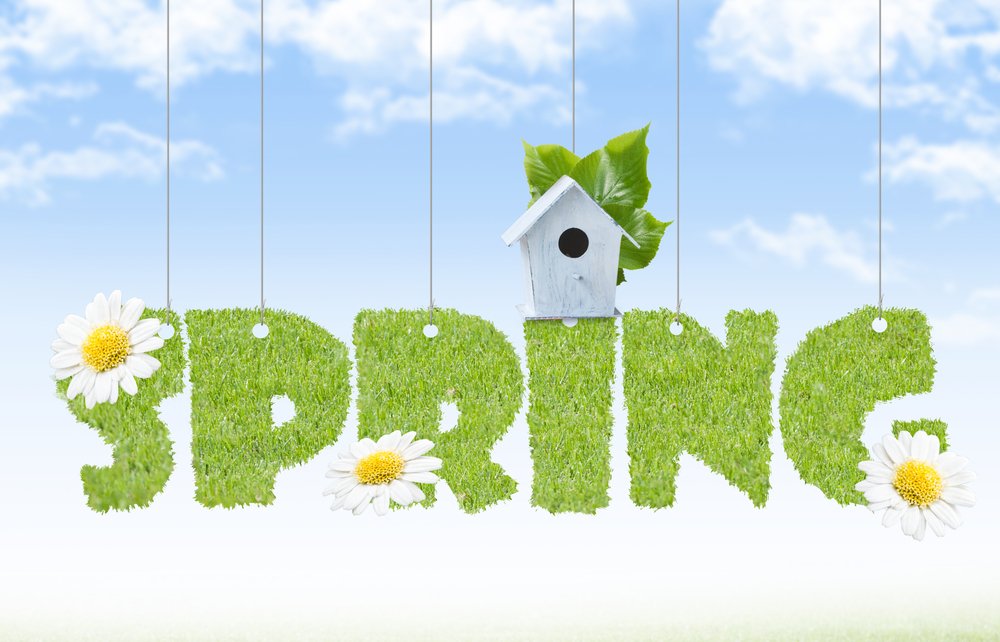 Spring has Sprung...
What does spring mean to you? Here at forward2me, we've noticed our sap rising and an urge to be outdoors... Spring for many of us means camping, gardening and being sporty (but not all at the same time). It's amazing what a little bit of sunshine can do so here are a few of our ideas to help get you out and about this spring.
Camping
Camping is a great, affordable way to escape from it all. Tents are no longer the complicated things they once were and are very reasonably priced online. We can ship all you need for a great expedition; just use our secure international shipping for all your camping gear. Check out gooutdoors and outdoorcampingdirect for all the bare necessities. If you're into more extreme camping and need the all-terrain, seriously windproof and high-tog versions of camping equipment, Tamarack is the place for you. If your idea of camping is cosier, mud-free and preferably luxurious, try The Glam Camping Company for a sophisticated selection of camping goodies.
Gardening
The UK is the spiritual home of all things horticultural - just ask the RHS! You can find some interesting things to brighten up the garden online. Sadly, we can't ship plants but we can ship pots and all the other sundries. If you're unsure about anything, just contact our customer services department who'll be happy to help. I'd be lost without my felco secateurs in the garden. Harrod Horticultural stock all those interesting things like cloches, tools and dibbers (nothing to do with boy scouts). Greenfingers stock pots and containers in all shapes and sizes as well as a plethora of horticultural sundries. Lawnmowers epitomise the sound of summer - bring it on with a new mower from lawnmowersdirect or argos.
If all this seems daunting, why not make a plan first? Read a few books about garden design and get some inspiration from the experts. Decide on a style and treat yourself to the things you need. We can ship benches, arbours, gazebos - even decking if you need it - using our door to door tracked service.
Sport
Which sports do you associate with spring? Anything that you can do outside, really. Mountain biking is popular - we've shipped a lot of bikes out recently from companies like tredz and decathlon. Golf is also a spring activity. There are plenty of sticks and balls to choose from as well as the latest in golf clothing - try clubhousegolf for some good deals. If you are a seriously sporty person, take a look at sportstechlab for all the gizmos and gadgets to get the most out of your performance. Cricketers also emerge from hibernation in spring and need to find new, tough white exoskeletons - owzat-cricket have plenty to choose from.
Easter
Easter bunnies, chocolate eggs...Do you set out an Easter table? Or have an egg hunt? There are some beautiful decorations on Etsy. Delicious and extravagant Easter eggs are found at Hotel Chocolat and Yumbles' Secret Garden. Or why not do some Easter baking with supplies from The Little Cake Shop? I can't resist fluffy bunnies and spring lambs either. Teddybearfriends have lots to choose from. Beatrix Potter characters also remind me of Easter. Mrs Tiggiwinkle's egg cup - who can resist? Just shop online and we'll spring into action!