New Summer Tech Releases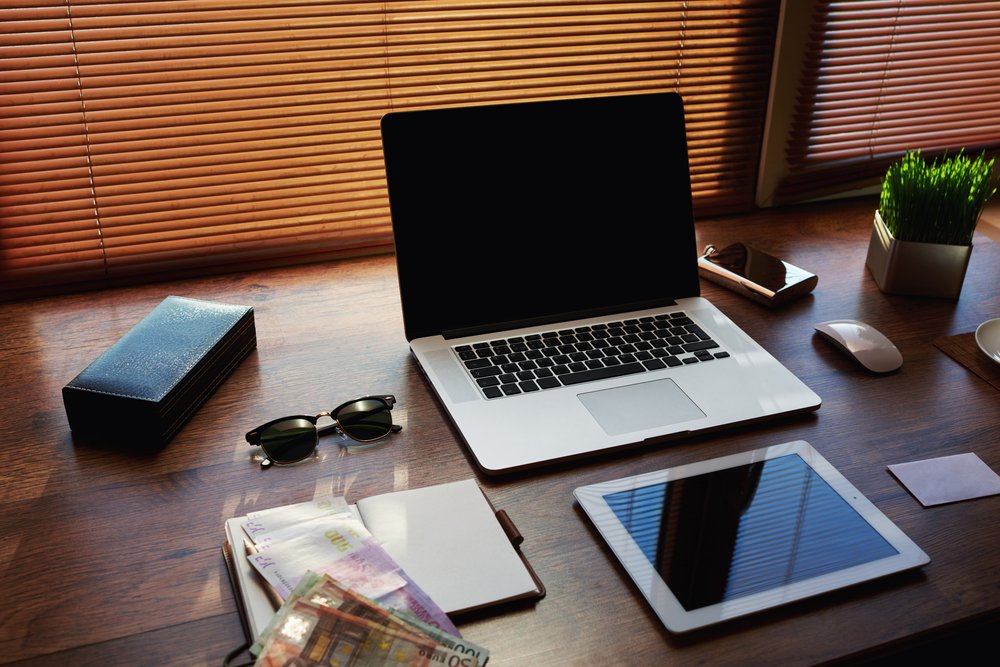 With the oh-so-quiet launch of Windows 10 last week, it seems fitting to have a look at the latest tech releases this summer to see if there is anything worth shouting about out there...
Latest Phone Releases
For something to shout into, a phone comes in very handy. According to TechRadar, the top 3 mobile phones at the moment are: the LG G4, which has gorgeous leather case that makes it look really stylish and business-like; the iPhone6 at number 2, and their overall best mobile phone for 2015 is the Samsung Galaxy S6. These are all phones from the higher price range of the market. If you're looking for a good phone for a kid or just something more affordable in general but still with great features, check out the latest phones from Huawei.
Tablets
Now I think there have been some very interesting developments in the tablet world this year. Apart from tablets that can do yoga like the Lenovo Yoga 3, there are now tablets that are waterproof - Sony Experia Z4 (out in September); fun to play with - Nvidia Shield; aesthetically pleasing (huge) Samsung Galaxy Note-Pro 12.2, and last but not least, the child-friendly and affordable Tesco Hudl 2. According to all the reviews though, the Apple iPad Air 2 is still the one to beat, if your pockets are deep enough.
TVs
If you still watch TV (or need something to plug the X-box into), this year's big news is all about the curved screen. The Samsung UE65JS9500 is a thing of beauty - even the picture of it makes me drool. The price makes my mouth dry though - it's over £5000! I'd also need a new house to put it in... Back in reality, Panasonic make a very good ultra HD 4K TV for just shy of £700.
Sound Systems
If, like me, you need music to function, look no further than Sonos. It works as a hi-fi or surround sound system, depending how many you buy. In my humble opinion, the sound quality is great and it's easy to use, letting you have music through the whole house. In What hi-fi's reviews, Sony's BDV-N5200W comes top as a surround sound system. Bose also produce excellent sound quality. For hi-fi, there are too many to review here, but Richersounds stock a great selection to choose from.
Other new tech innovations
Wearable tech is still the major trend of the year since Apple launched the Watch earlier this year. Fitbits are incredibly popular too and this area of the market is developing quickly as Android devices vie for supremacy with Apple. So if you don't know how many steps you've taken or how well you've slept, get yourself the latest in wearable tech so you can track every movement, just like we track our secure international deliveries here at forward2me!