Looking for a new hobby to kick-start your year?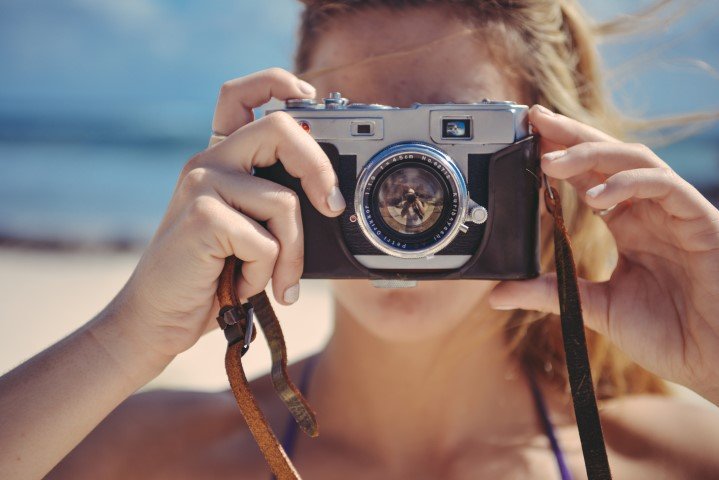 Here in the UK, we're renowned for having unusual hobbies and interests. Even if you don't collect bats, spend days in the garden shed building mysterious machines or knit jumpers from dog hair, there's probably a hobby for you.
Here at forward2me, we've seen many interesting items passing through as part of people's hobbies. Many of you are sporty, some are crafty (not in an evil genius way) and plenty of you seem to like tinkering with mechanical things. We've shipped car parts, bowling balls, weaving looms...it's amazing what our door-to-door tracked delivery service can manage to deliver to help you pass away your spare time.
Are there any hobbies out there that you've always fancied but never given a go? Why not take a look at the following ideas and use forward2me's fast international shipping to start something new:
Sport
One of the coolest sports to emerge recently is frisbee or disc golf. Cheaper than real golf and almost anyone can give it a go. Other popular hobby sports include kick boxing, martial arts and, by way of contrast, yoga. Sportsdirect has pads and other accessories for boxing and martial arts. Yoga Matters has everything for the aspiring yogi.
Crafts
Crochet, needlework and anything to do with sewing are extremely popular in the UK because of a programme called The Great British Sewing Bee. For fabrics and sewing supplies, John Lewis has everything. Rug making is also catching on here and there are some interesting tools - a 'tear drop rag rug proddy' sounds intriguing. Hobbycraft is the UK's go-to place for crafts. Jewellery making is always popular too, BeadsDirect is very useful for findings and of course, beads. If you have kids, model making is a good alternative to staring at screens. My son has recently taken a shine to Games Workshop's Warhammer sets.
Pets
As the owner of 19 pets (1 dog, 18 tropical fish) from a family of crazy dog people, I can safely say that pets are so much more than a hobby. The UK has a vast industry geared at the pet owner and you can buy anything for your favourite creatures, from the essentials to glamorous accessories at places like pettecoats.
Remote control stuff
Have you got a drone yet? Remote control hovercraft? I've always wanted one of those...especially for when my garden floods a bit in winter. Anything with an irritating whine or buzz makes a great hobby! Many amateur photographers are using drones now to take interesting images of places. Two hobbies in one...Wilkinsons and Jessops are the main photography suppliers here in the UK.
Outdoors
Ah, the great outdoors. More of a place than a hobby but hey, I'm an outdoorsist. I like being outside, whether it's gardening, hill walking or just playing on a beach. I still need stuff to do all that, and you might too. Harrods Horticultural have an extensive range, B&Q are also good for gardening stuff. For all other outdoorsy stuff, check out gooutdoors.
Gaming
If everything else sounds too energetic or just downright peaceful, you probably have the yearning to go 'zap kerpow' on your sofa shooting aliens or whatever needs to die next. I understand...but is it a hobby though? Hmmm. Amazon has everything for the committed enthusiast - games, consoles, controllers...
Right, I'm off now to find a new hobby. It might be called drinking coffee. The equipment I need is in the kitchen.