Forward fashion with forward2me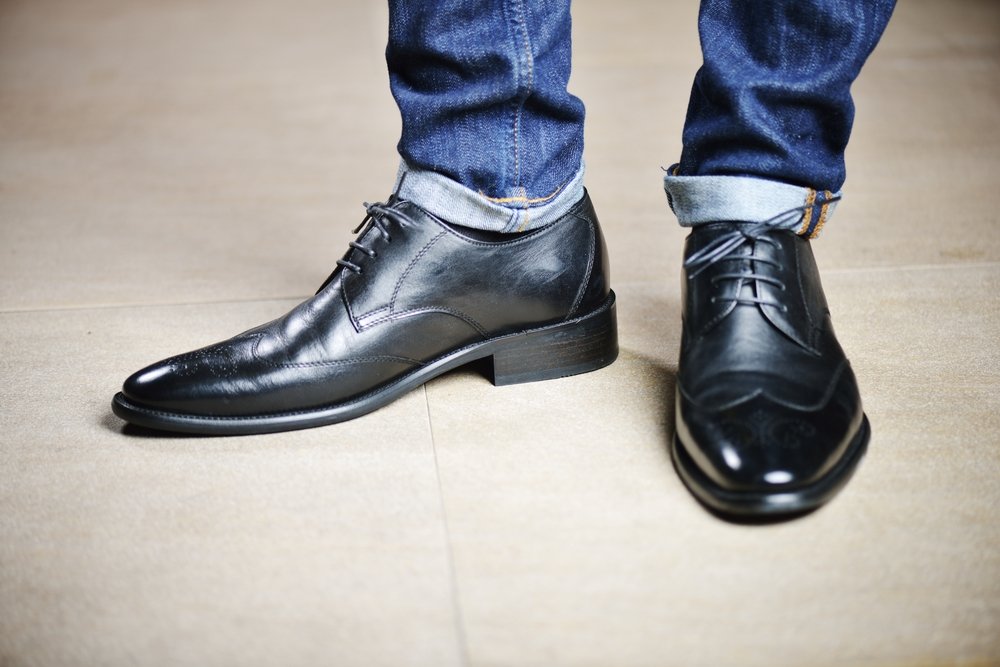 Whether you're springing into summer or falling into winter, it's a new fashion season. Time to put those tired clothes away and dig out something new and fresh...
If, like me, you have gone to the place where your new season clothes are meant to be and discovered a pile of tatty, misshapen rags; perhaps it's time to have a look at the new fashions online this season?
So what's new? According to Glamour magazine, stripes, dungarees, jumpsuits and monochrome outfits are this season's hot looks. Sounds more painter and decorator than Dolce and Gabanna to me. Here at forward2me, we've taken a more pragmatic approach to the new season and had a look at what's actually out there and what's popular at the moment for the ex-pat community. Funnily enough, dungarees and jump suits don't feature too heavily in this season's offerings from most of the main fashion retailers...
Pink. Powdery, soft pink is 'in'. Funnily enough, I've just written in this very blog about how pink is 'out' for little girls! M&S have a very pink new fashion season and coats are also cool in pink. Check out these coats in John Lewis - all shades from powder pink to lipstick.
Blue. Fashion is so contrary...&otherstories has a blue 'story' for the new season. Denim is also back with a vengeance. Next have denim jackets, jeans and shorts as well as an interesting aztec-theme inca-se (sorry) your wardrobe needs im-peru-vement (aaargh).
Florals. Don't cry, these florals from boohoo will brighten up any day (much needed here - it's foggy at the moment).
Stripes. Yes, ok, Glamour magazine, this season's fashion is striped. It has been for a few years now, since someone somewhere said that horizontal stripes are flattering. If you're brave, verticals are creeping back in too.Next has stripes galore.
Pastels. Asos (great for bargain designer goods) has a big section on trends and according to them, pastels, logos and art prints are the new season's fashion looks.
If the dizzying heights of fashion are too much and you need something practical for every day; look no further than BHS, M&S and New Look for essentials at very reasonable prices.
Footwear and accessories
...are what make an outfit come together. Strangely though, we've noticed that wellies are the footwear of choice this season. Many of you are taking advantage of our secure international shipping to get your Hunters or Grubs to go with those floral jumpsuits and denim dungarees. Practical and stylish! Check out Dune for new season shoes and boots or if you need comfort and style, Clarks and M&S do some very decent, affordable footwear.
Men's new season fashion
We've not forgotten you...Fashionbeans is a magazine/fashion outlet that has tips and 'lookbooks' for the savvy gents among you. This season's looks include white on white (no cleaning the car), layered knitwear and polkadots. Yeup. Polkadots. You know you want to... Topman has chosen the monochrome fashion as its key trend, probably so you don't clash with the bright and floral ladies. Hugo Boss have stylish stuff, some bright colours as well as the monochrome trend there. Trilby hats are perched jauntily across the board too. Resistance is futile!
So check out the latest new season fashions online and use forward2me. Our door to door tracked service is great to carry the shopping home!