Everything for your car and motorcycle!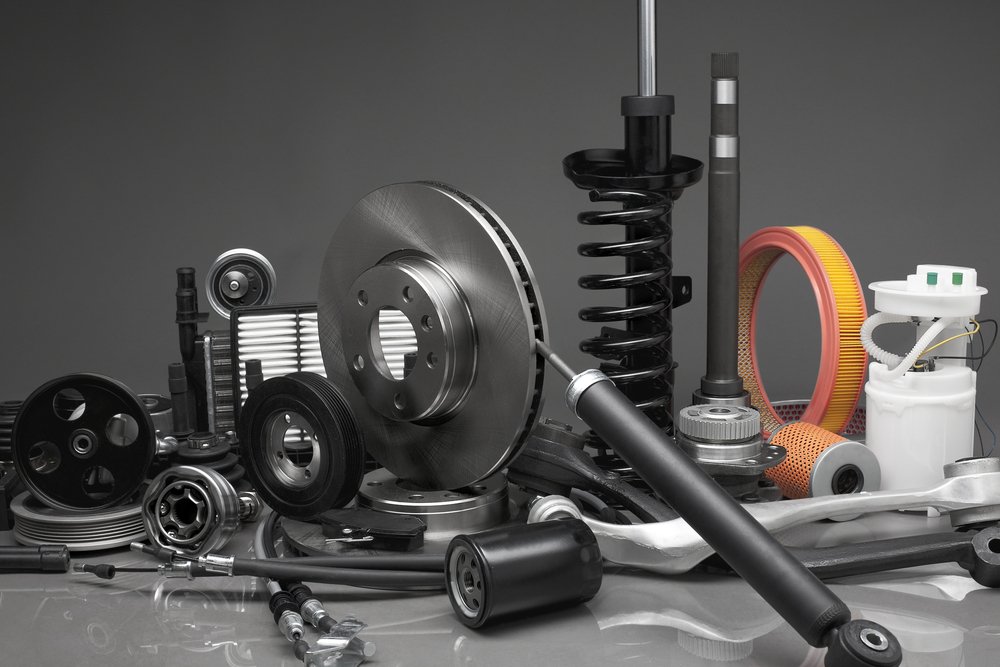 I don't know about you, but I often feel like a bit of a spare part...and I'm not alone! We've noticed a lot of motorcycle and car parts coming through the depot recently as you all get your bikes and cars ready for the summer (or winter?).
If you have a bit of old wreckage or a rusting heap that you want to restore, don't forget that you can use forward2me's secure international shipping for all your spare parts and accessories. We can clean or degrease your chosen items and pack them specially so that you get them in the best condition.
Where are the best sources of car and motorcycle spare parts?
Ebay, believe it or not, is the place we ship the most from. We've shipped everything - bumpers, bonnets, wings, hub caps - any spare part you can think of. Suspension springs to smooth out the ride, seats - even fluffy dice if you need them, Denise...Other good sources of parts include GSF and CarSpares.
Vintage Car Parts
Living in warmer climes means that running a vintage car is probably a bit easier than here in the UK. My Dad succumbed to a Morgan a while back although the Scottish weather makes it tricky to keep pristine, or even drive. What is probably harder outside the UK is getting hold of spare parts for vintage motors. Holdens stock a comprehensive range of spare parts as well as accessories including clothing. If you're looking for gifts to suit vintage car enthusiasts, check out RetroClassic - they even have leather suitcases to complete the luxury travelling look.
Motorcycle Spare Parts
There are several large motorcycle part retailers including Hunters, the originally titled 'Motorcycle Spares' and M&P Direct. If you're a bit more serious or have a business dealing in spare parts, we see many items shipped from Hi Level Enterprises. Don't forget to contact our customer services department if you have any problems using your international credit card or need to use our personal shopper service for a tricky to come by spare part.
Pimping Your Ride
If all that talk of spare parts is just a bit on the dull side and what you're really hankering after is something with a bit of oomph, some thud and a couple of woofers; try out the In-Car Emporium for all the extras to make a vehicle something a bit special. Other car specialists include Car Audio Direct who specialise in, well...I think you can guess.
Nothing says luxury more than a tailored car mat...or a fully lined boot for the dog. Pimp your pooches' ride too with accessories from GB Driver and use our door-to-door tracked delivery service. forward2me can ship all the spare parts and accessories you need to keep you on the road this summer.